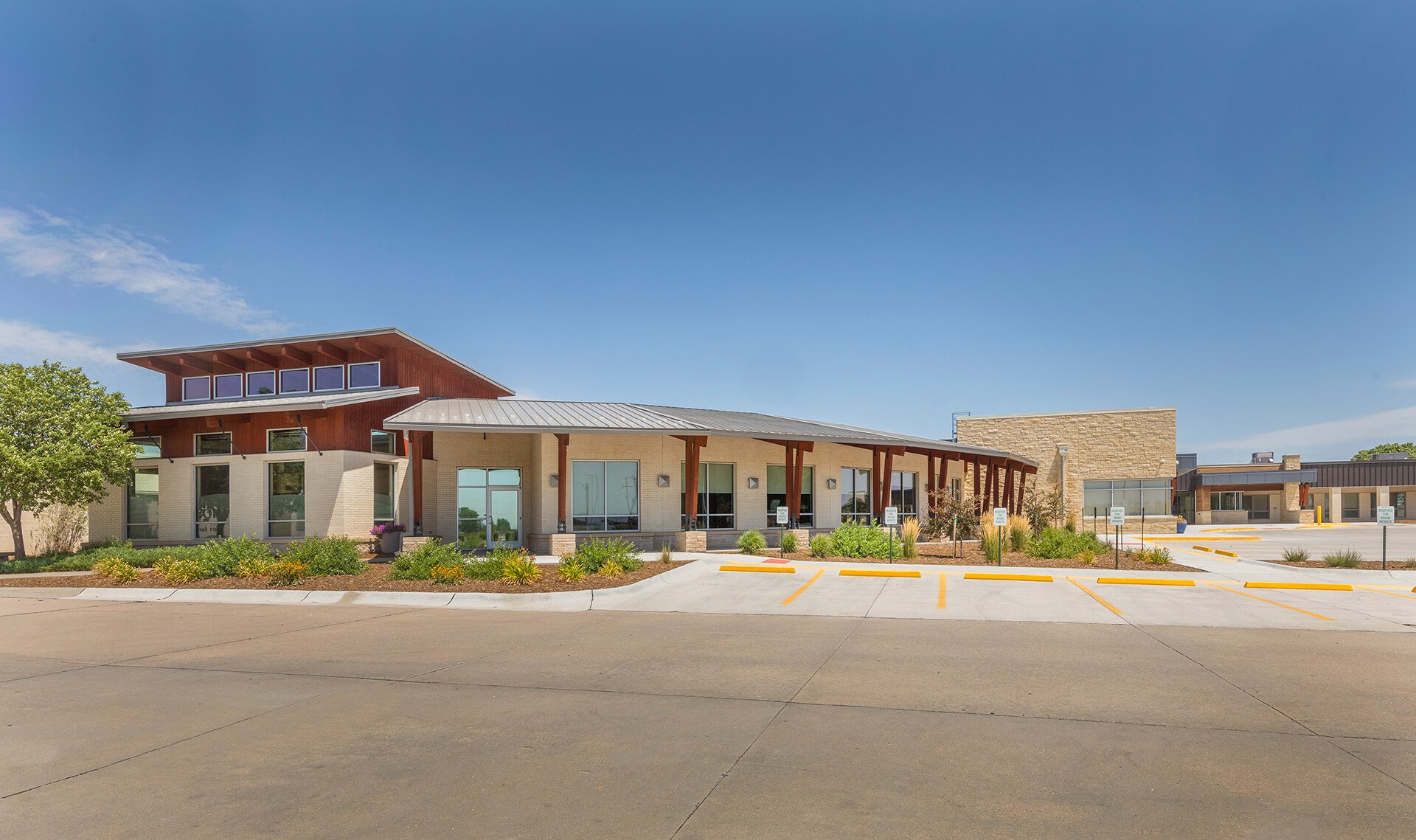 There are 2,000+ rural hospitals spread across the United States, and more than 20% of them are currently at risk of closure. According to research conducted by the University of North Carolina, 170 rural hospitals in 33 states have closed since 2005. Unfortunately, this trend is only continuing to accelerate.
Rural hospitals face a variety of challenges, including competing for highly sought-after talent graduating from medical schools, maintaining economies of scale, investing in capital and new technologies, and declining population in the areas that they serve. Recruitment is particularly challenging, as rural hospitals compete against the amenities major cities offer.
We understand rural hospitals are vital resources that serve as the primary safety net for almost one in six Americans or more than 52 million people. Of those people, according to Kaiser Health Network, nearly 11 million live in a county with no hospital.
Rural Facilities Matter
Some of the benefits of rural hospitals are rather obvious. However, it's worth noting their importance. The most valuable driver of any rural health network is its ability to deliver quality care close to home. Strokes, heart attacks and car accidents, etc., can all be very time sensitive. Life or death may come down to a matter of minutes, and speediness can seriously impact the likelihood of survival.
Communities in rural areas might be located hours away from a hospital with specialized care, and this inability to get timely care results in many preventable deaths. Beyond these emergency situations, finite access to routine care for dealing with chronic conditions reduces the likelihood that patients will maintain their regimens for care.
Improving The Design Of Your Rural Facility
Projects that require a large amount of capital can be daunting for smaller organizations. However, there are key components that can improve the success rate and impact of construction within a rural hospital. Strategies that can assist rural hospitals include the following:
Advancing Profitable Service Lines
One key component is to start with profitable service lines that add to the hospital's revenue and can fund future upgrades. While surgery, imaging and cancer treatments are expensive construction projects to undertake, state-of-the-art facilities and technology can help recruit surgeons and clinicians to increase volumes. They may also draw patients to the hospital who might otherwise travel farther to a different facility for elective care.
Procedural Spaces
Procedure rooms can be connected with surgical suites to share resources and allow for flexible staffing. Sterile supplies can also be strategically located to support both the surgical and procedural spaces. In some cases, depending upon schedules and caseloads, the operating rooms may provide excess capacity for the procedure rooms.
Surgical Spaces
These spaces should be designed with as much flexibility as possible. Doing this ensures that they can be used for a wide variety of case types with minimal changes in equipment and supplies. Operative spaces have the opportunity to be designed in ways that provides flexibility back and forth throughout the day. This allows for a smaller footprint while supporting the same patient volume. A compact plan, with good visibility of patients improves the efficiency of your workflow.
Investing In Flexibility
Flexible design is an integral part of supporting rural healthcare. While many rural communities won't need full-time specialists in cardiology or neurosciences, they will still need to have access to these services.
When designing for this sort of flexibility, appropriately sized exam rooms can serve family medicine and the needs of primary care, as well as rotating specialty services and remote needs. All exam rooms should be prepped to handle basic needs with specified supply carts and equipment located nearby that can be wheeled in for each specialty on different days. Remote health technology needs to be accessible – this includes computers and cameras that enable local caregivers and patients to connect directly to specialists anywhere in the world.
Great attention should also be given to the spaces of support in clinics as well. Consulting rooms are critical to providing adequate patient education. Group education areas can also offer classes to help patients deal with many health conditions.
Flexible working spaces can also provide a home base for rotating specialists and their support staff. Utilizing a two-sided model for your exam rooms can be highly effective in this scenario, because it provides private collaboration space for staff to coordinate without patients hearing them.
A Brighter Future For Rural Hospitals
Many rural hospitals are struggling, but the work they do is imperative. They are at times the sole providers of routine and critical care within multiple hours. They give care to millions of Americans in local communities across the nation. Rural hospitals truly are a necessary component of the US healthcare system.
Design strategies discussed in this article – and many more – can provide a path forward in a time of uncertainty. We see design as a chance to help rebuild rural healthcare facilities in America.
Interested in learning more about our approach to healthcare architecture and design? Read here..