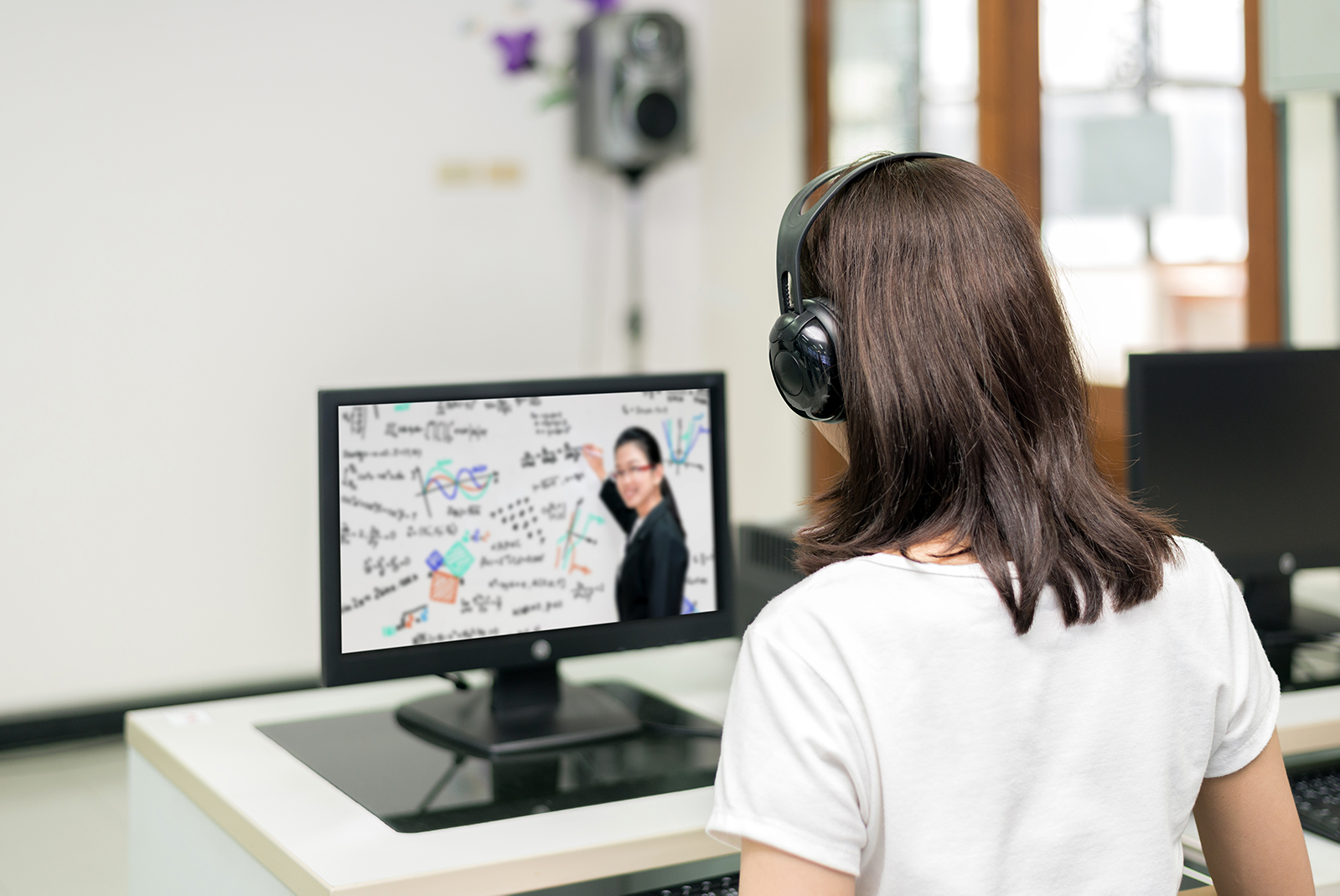 Higher education has always relied on innovation. From compressed schedules to semesters abroad, determining new and unique methods to teach students has always been a staple of college and university learning. As more and more students start work before or during college, or have another element of a non-traditional nature, advancing technology on campus has never been more important.
A Student-Centered Approach to Technology
First and foremost, technology on campus can enhance not only how students learn, but where as well. With more and more classes occurring online, students need the flexibility for self-paced and instructor-led learning from home, from work, or from another location that may be more convenient than the campus. Technology in this area has come a long way, but spaces still need to be designed or revamped to accommodate a truly integrated remote/onsite learning environment. Colleges and universities that can provide a personal, remote learning experience will see success in the years to come.
Interactive Learning is Increasingly Important
We recently wrote about the need for hands-on learning in higher education, but that needs to extend further. Leveraging technology to ensure a high level of interactivity between remote locations allows for a more robust hands-on experience. Renovating science labs and other hands-on spaces to include virtual reality technology, for instance, can extend the interactive experience to remote students and allow them to engage as if they were in the classroom.
Updating Systems and Infrastructure for the Future
Many colleges and universities launched their internal and external network infrastructure in the 90's. Telepresence and virtual reality technology requires significant bandwidth. Additionally, more and more students are used to broadband speeds at home and on their smart phones—and don't want to compromise speed when on campus. It's important not to overlook the wired and wireless networks on campus and to ensure that any updates provide new infrastructure to increase speed and capacity. We're seeing campuses incorporate network updates into new building projects and renovations for this very reason.
Planning is Key to Staying Ahead
With all college and university projects, we always dedicate a significant amount of time to discussing technology capabilities and future needs. Back-end infrastructure is often overlooked, but is essential to meeting the needs of students, faculty and staff. We're strong advocates for leveraging any planned campus updates to include updates to advance your technology agenda. And keep you ahead of the curve in a highly competitive market.