Keeping campus facilities up-to-date has always been challenging. Most colleges and universities raise funds for their facilities by raising capital—primarily from donations. Here are four ways to raise funds for new or updated facilities without tapping into your college or university's donor base.
Build a For-Profit Venture Within Your Nonprofit University
Hands on education has been gaining momentum for years. We've seen several innovative colleges and universities partner with for-profit companies to build a working for-profit facility, staffed by students, within the campus. For example, partner with a hotel company to build a working hotel—with their brand—on campus. Hospitality students then run the hotel for credit (and/or pay depending on the laws in your state) and the profits from the hotel funnel back into the facilities budget.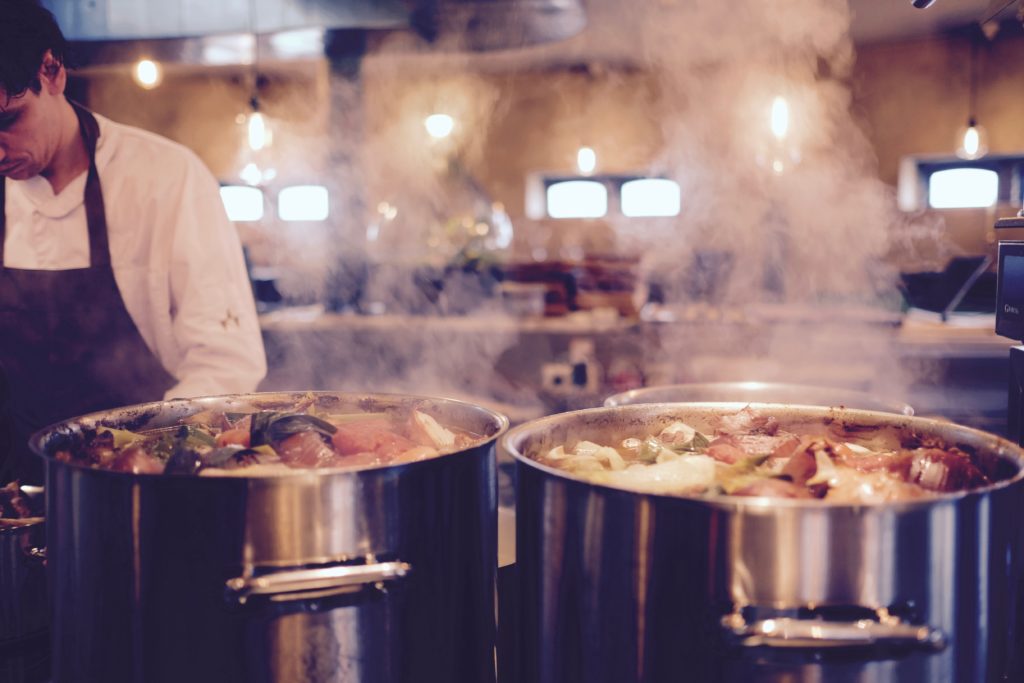 Another option would be to work with a restaurant chain to build a for-profit franchise for the chain on campus—that would be open to the public—and similar to the hotel example, culinary students, business students, and hospitality students would work the restaurant for credit and/or pay. In both examples the facilities are open to the public, generating funds for the campus from outside by providing a for-profit service for your community.
Create a Revolving Fund
Finding room in the general budget for campus facility updates is always a challenge. One way to break this cycle is to set up a separate revolving fund for facility updates and improvements. This does require raising the initial capital to set up the fund, but once set, projects are financed from the fund dollars (not the general budget) and then the fund is repaid via savings gained by the improvements. Most often, funds of this nature are used for energy efficiency updates that have clear cost savings benefits that can be used to pay back the fund.
Open Campus Facilities to the Community
One of the fastest ways to supplement your facilities budget is by creating programs for the community on campus. Many colleges and universities offer a membership to their campus recreation center to community members. For some in larger cities it's limited to the surrounding neighborhood. For others, it may encompass the whole town or county. Often times in communities the university has the best fitness equipment in their recreation center. Offering a competitively priced membership to the community can generate incremental funds that go back into the facilities budget—to offset expenses or as an earmark for updates and improvements.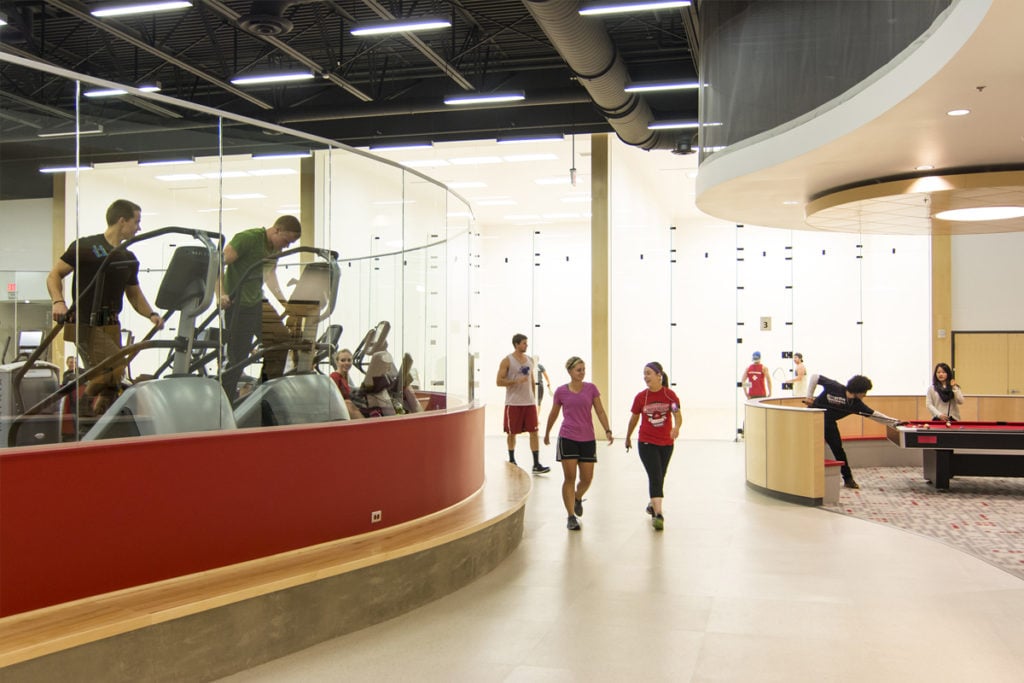 Establish a Foundation for New Construction
One of the more complex ways to finance construction is to set up a separate college foundation just focused on new construction and renovations. Setting up a 501(c)3 foundation strictly for facilities improvements helps keep funds separate. The foundation then has the opportunity to raise funds on its own, for those donors specifically interested in funding facility improvements, or in some cases to sell bonds to raise capital. It's also possible to transfer the ownership of some campus facilities to the foundation, which may come with its own financial benefits.
Find Financing That's Right for Your Campus
While there are several ways to finance renovations and new facilities, not every one will be right for every campus. It's important to find the right options for your particular college or university. And to ensure your facilities are up-to-date and your campus is keeping pace with the needs of your students, faculty, staff and community