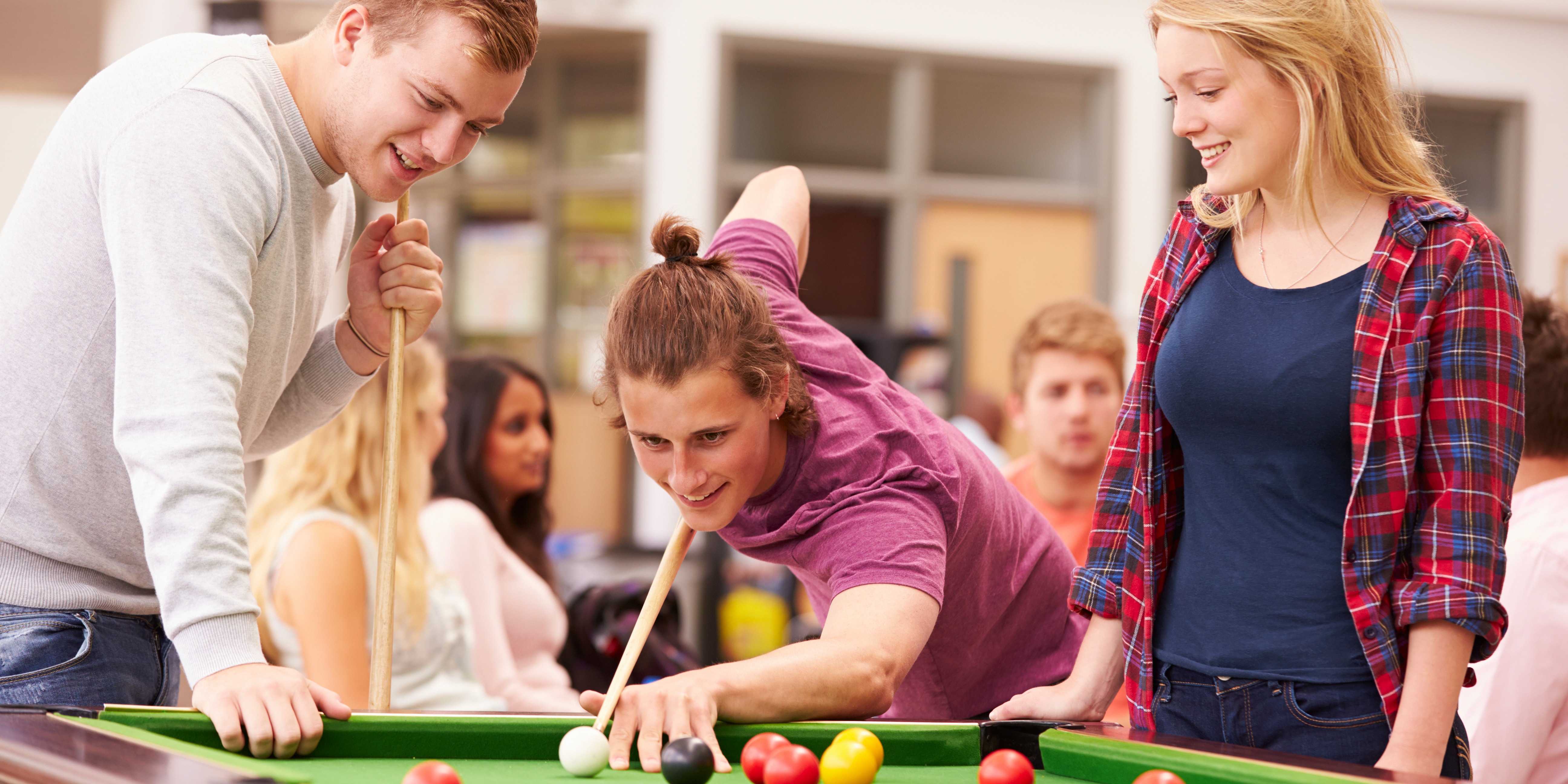 Imagine a student housing unit that feels more like a hip, modern apartment complex rather than a drab, dated dormitory. Today's universities are stepping up their game, embracing innovative designs and amenities that offer students an enhanced living experience. Let's dive into the world of modern student housing and explore how these amenities are revolutionizing the university landscape.
The Shift in Student Housing
Modern student housing is all about a balanced lifestyle. Rather than focusing solely on creating a place to sleep and study, architects and designers are creating spaces that foster personal growth, well-being and community engagement. This transformation is about physical comfort and facilities that support a wide range of activities and interests.
More than Just Gyms
Fitness centers have become a standard in student housing. However, the new trend goes beyond having a room with a couple of treadmills. State-of-the-art workout facilities, yoga studios and even rock-climbing walls are becoming commonplace. These amenities encourage students to maintain an active lifestyle, promoting physical health alongside academic success.
Community and Connectivity
Collaboration and social connectivity are crucial aspects of college life. Modern student housing often includes spacious communal areas designed to promote social interactions and foster a sense of community. These shared spaces can range from study rooms equipped with the latest technology to help students collaborate on projects to comfortable lounges that provide a relaxing space for friends to gather.
The Fun Factor
It's not all about work in these modern accommodations. Universities understand the importance of downtime and relaxation in a student's life. As a result, many are incorporating gaming rooms and entertainment centers into their housing designs. Whether it's a competitive game of pool or an immersive video game session, these spaces provide a fun way to de-stress and connect with peers.
Transforming Student Accommodations
Students today expect their living environment to cater to their academic needs, physical well-being, social life and personal interests. In response, universities and architects are rising to the occasion by designing student housing beyond the basic. It's a transformative time for student housing as dormitories evolve into multi-faceted living communities. These modern spaces encourage holistic growth, enhance campus life and ensure students truly feel at home. With such innovative designs and amenities, one thing is for sure: students can look forward to the future of on-campus living!