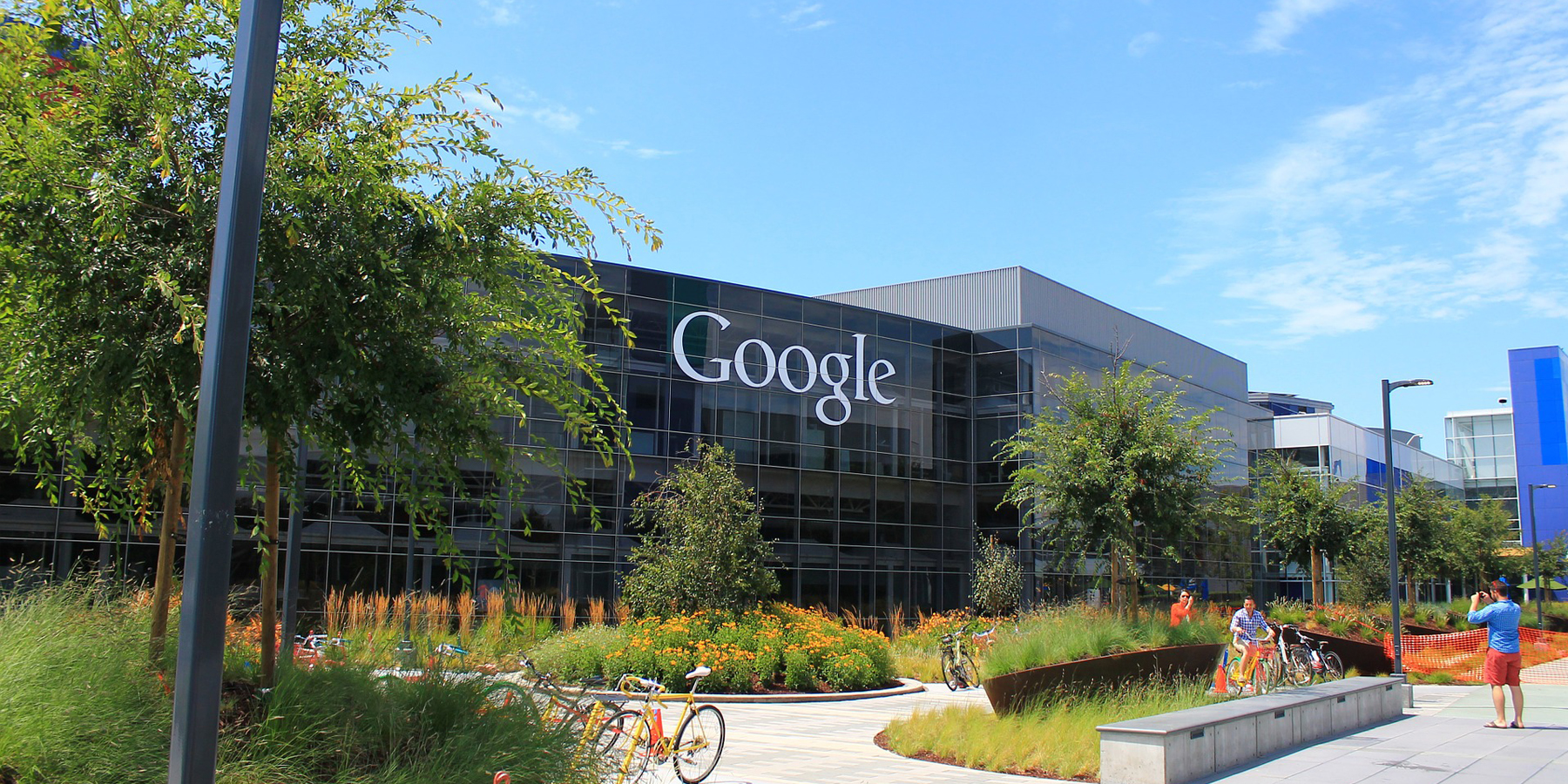 What do free meals, slides in place of stairs, on-site fitness centers, and Lego stations all have in common? They are all part of the job description as a Google employee. Sure, it sounds fun to work in an office like this. But we find Google's reasoning beyond these types of decisions to be just as compelling as the spaces themselves. Let's explore how Google has managed to create the happiest, most productive workplace in the world. And how you can do the same.
Food. So Much Food.
The Google campus in New York City has a "never more than 150 feet from food" rule. Meaning that no matter where you are on their campus, a restaurant, large cafeteria, or micro-kitchen is never more than 150 feet away. This encourages employees to snack often, and naturally, bump into coworkers from different teams within the company. Rules like this one reveal Google's true intentions behind there office spaces: multi-disciplinary connection and collaboration. [caption id="attachment_5759" align="alignnone" width="1024"]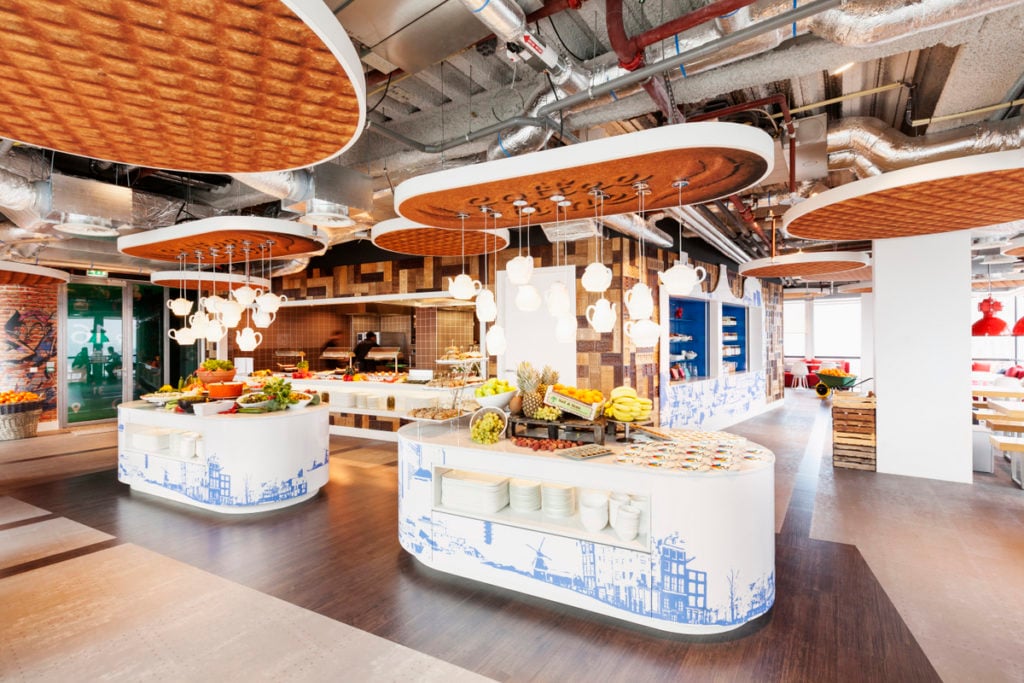 officesnapshots.com (Photography: Alan Jensen)[/caption] Even if these interactions aren't constantly generating new ideas, plenty of evidence suggests that it causes employees to enjoy their work more, and that this enjoyment feeds into motivation and eventually greater productivity.
Employee Motivation.
At Google, office culture promotes "casual collision" between employees. This is paramount in demonstrating how collaboration promotes creativity and drives production.\ Google's culture focuses more on their employees rather than the results themselves. While Google also provides the standard perks like health insurance and paid vacation, what sets it apart is its philosophy that "life at Google is not all work." And what contributes to this culture is its unconventional workspace design.
Are These Designs Actually Worth It?
You probably don't have the budget to host free meals every day, and your office might not have the capacity for an indoor slide. But that doesn't mean you can't glean the principles from Google's extraordinary offices. That's what drives our belief that an office should reflect today's evolving work environment. But what do you think?