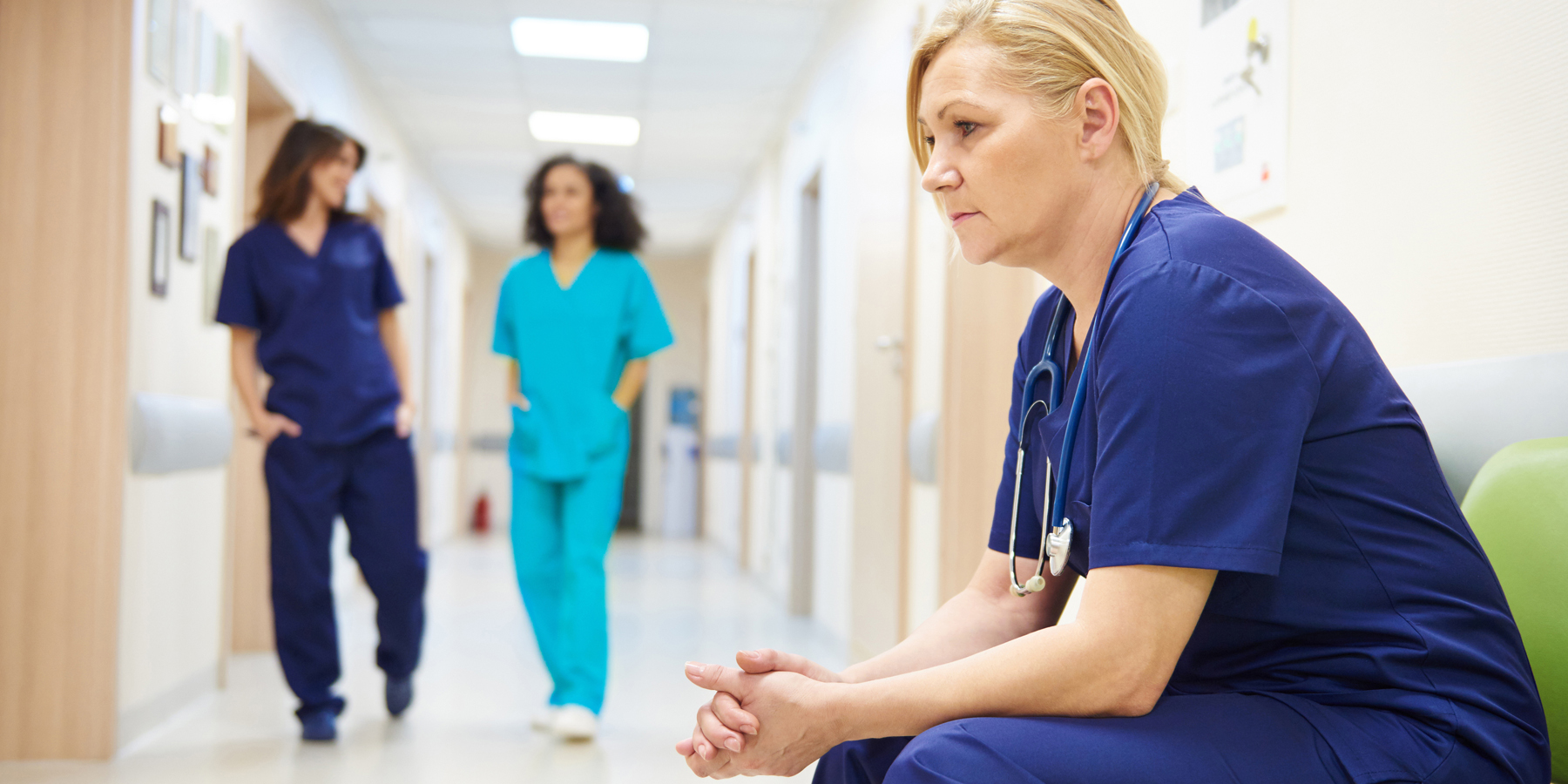 Clinician burnout is a real problem that's been growing steadily for many years now. In fact, more than 50 percent of physicians claim to be affected by burnout, while one-third of new registered nurses seek another profession within a year. And besides the personal toll, if clinicians are physically and emotionally exhausted, their overall performance and effectiveness threatens the health and well-being of patients.
So what's driving this problem? While there are many contributing factors to this epidemic, the architecture of our hospitals plays a pretty big role in contributing to their stress. For a quick example, many clinics are in a separate building far away from the conference space where grand rounds are held, which contributes to doctors being late for appointments, frustrating both staff and patients.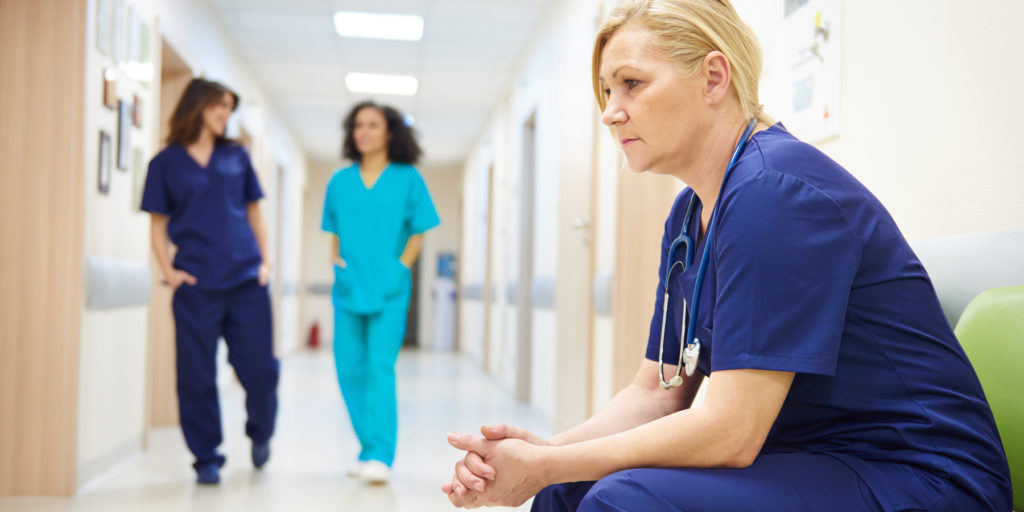 In the realm of hospital renovations, patient comfort and spatial efficiency tend to be the top priority for architects as they revamp aging facilities. This is a valid strategy, however the comfort of clinicians is often overlooked.
Here are a few ways we can combat clinical burnout with thoughtful architecture.
On-Site Exercise Facilities
An on-site fitness facility can be an extremely useful asset in combating clinical burnout. By addressing clinical fitness in an efficient, effective and employee-friendly way, many healthcare concerns including cardiovascular disease and large amounts of stress could be significantly reduced within an organization.
Convenient Access to Healthy Food
Healthcare systems are often among the largest institutional food buyers, and each meal should be promoting health for not only the hospital staff, but the patients as well.
Some ideas to get you started are:
1. Partnering with mobile food programs to make healthy food more accessible.
2. Host farmer's markets and CSAs on hospital grounds.
3. Removing fast food from the hospital.
Meditation, Massage Rooms and More
Massage rooms can be an invaluable resource for a hospital. Massages offered to hospital staff usually consists of 10- to 20-minute chair massages on the hospital floor, primarily for alleviating stress and tension. This type of massage is very similar to chair massage offered in corporate offices, although this massage is administered in a high-stress environment to people who are working with patients who have very serious health conditions.
Some hospitals even teach classes on meditation, deep breathing, and other relaxation techniques that doctors and nurses can draw from in a stressful moment when massages aren't an option.
Design Can Promote Resiliency
As healthcare facility planners, we need to be creating designs that not only solve your patient and care needs, but also promotes staff resiliency. And most importantly, we must acknowledge and address the growing problem of clinician burnout.