In healthcare, it's no secret that outpatient care is beginning to outpace inpatient care. More than 70% of states surveyed by firm Kaufman Hall showed a decrease of more than 5% in inpatient care over a 10-year period. The Annual Business and Technology Forecast from sg2 anticipates a decrease of more than 2% in inpatient care, but an increase of more than 30% for outpatient care by 2020.
The Shift from Centralized to Community Care
As the need and desire for more ambulatory care has continued to rise, hospitals have moved away from a "central hospital" model and focused on a community, system-based model. This shift poses both opportunities and challenges when it comes to space needs.
A Look to Retail for Inspiration
Much like retail shifted in many communities from centralized indoor malls to smaller, neighborhood-based shopping center over the years, hospitals and clinics have the opportunity to do the same. The community-based approach requires more locations with smaller footprints vs. behemoth hospitals. But because these locations are designed for outpatient care, space usually reserved for inpatient stays is no longer required. Yes, larger clinics, surgery centers, and hospitals will still need some room for overnight patients, but the neighborhood locations do not.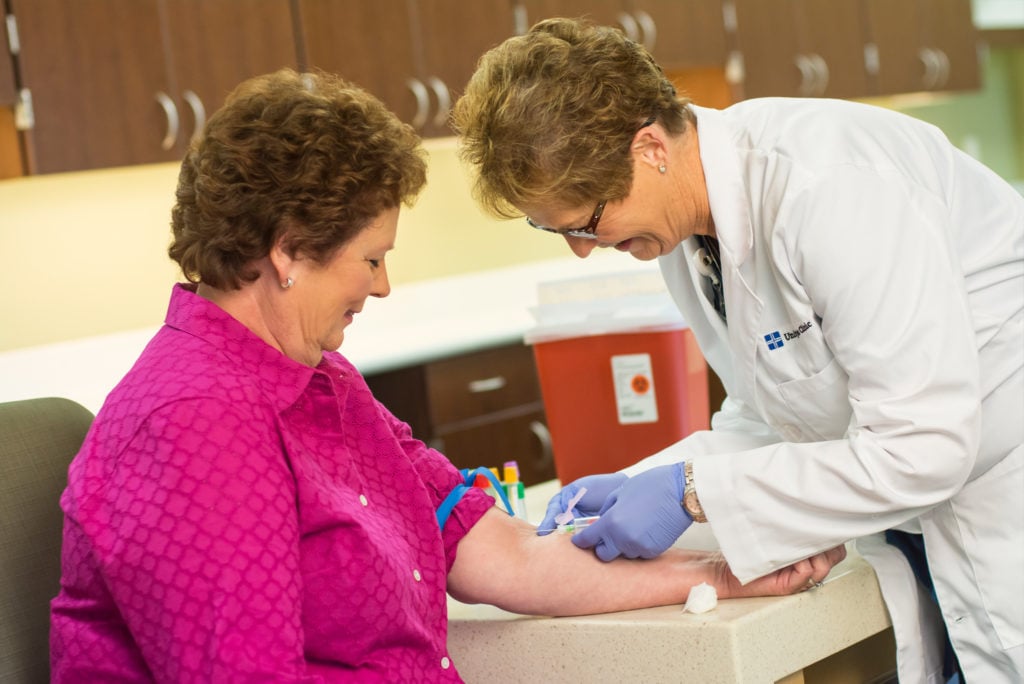 Combining Practices in One Location
Another opportunity is to combine multiple specialties in one location, based on community need. Rather than require patients to travel from building to building for specialized care, common specializations can be housed together, making collaboration more effective as well. This approach also allows them to share common spaces for recordkeeping, administration, patient intake, etc. Thus allowing more space for patient care (or a more compact facility).
The Future of Healthcare is Now
Most clients we work with are well on their way to becoming health systems vs. standalone hospitals or clinics. It's also evident in the branding of healthcare providers in Iowa and Nebraska as well. This community-based approach to system-wide care makes now a great time to update your master plan—and look for greater efficiency. Ultimately, it will help hospitals throughout the country stay ahead of patient needs while planning for the future.