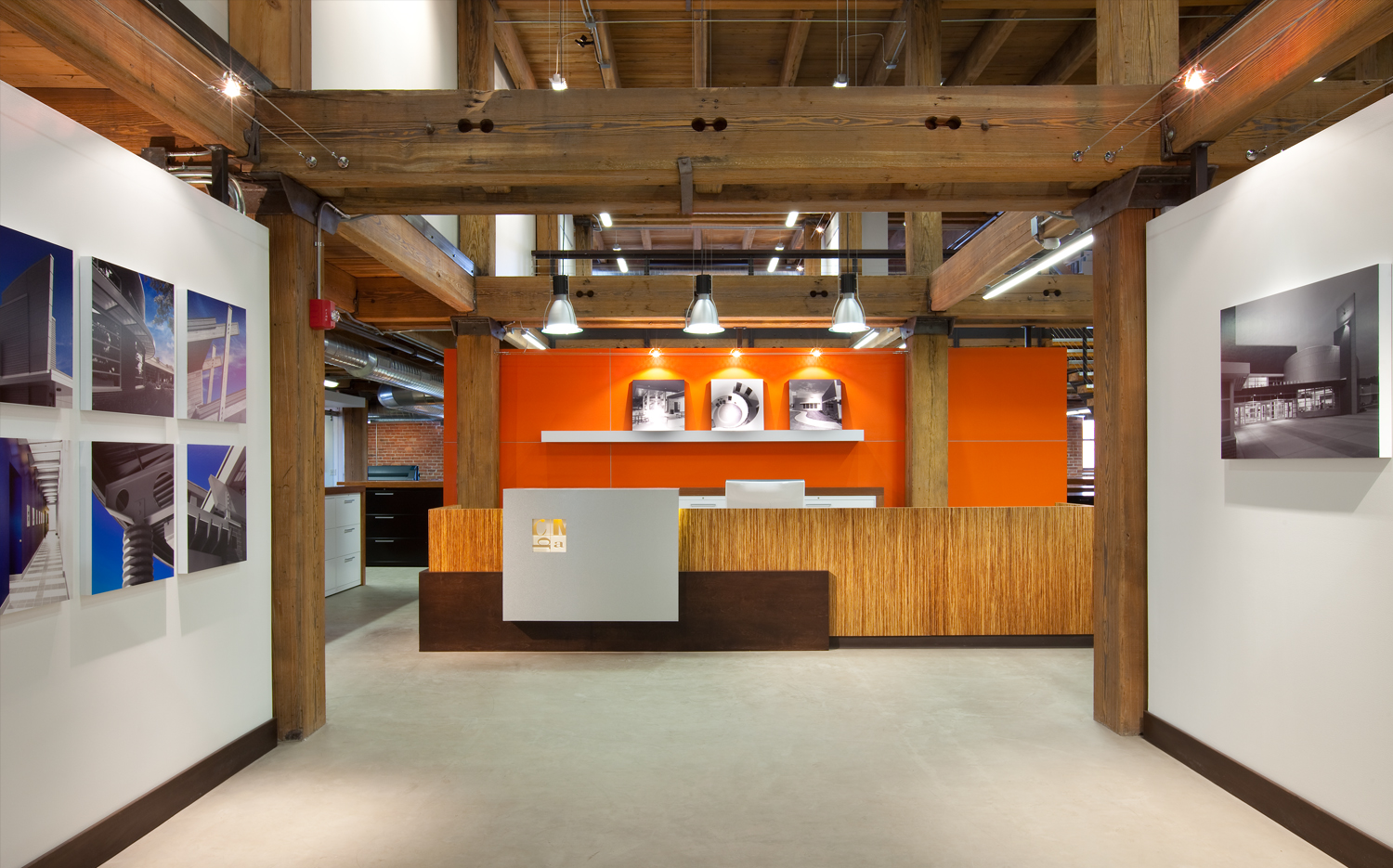 Cannon Moss Brygger Architects (CMBA) and Architects Smith Metzger (ASM) announced today that CMBA has acquired ASM, a 10-person architectural firm based in Des Moines, Iowa. CMBA currently has three locations in Iowa and Nebraska, including Sioux City, Spencer and Grand Island. The acquisition of ASM, known predominantly for its collegiate experience, builds on CMBA's strong education focus. ASM is a strategic addition to CMBA's plan to deepen its regional portfolio and experience in its core market sectors. "We are always pursuing new opportunities. ASM's design portfolio, business success and central Iowa location made it a very attractive investment. Their emphasis on strong client relationships, excellent service and outstanding design mirrors our business philosophy, making this acquisition a good fit for both firms," said Brian Crichton, President/CEO of CMBA. "We see this partnership as an exciting opportunity. Our combined team will benefit all our employees and clients," said ASM Principal Rob Smith. "We are known for our high-quality design and excellent service. As members of the CMBA team, we will be able to deliver that quality on an even larger scale." Daryl Metzger, co-founder of ASM, adds, "This is an example where the sum of the parts are truly greater than the whole. We are excited to better serve our existing clients and reach out to new markets throughout central Iowa." Going forward, ASM will conduct business as CMBA|Smith Metzger. A complete transition to CMBA will be implemented January 1, 2017. Rob Smith and Daryl Metzger will continue to manage and lead design for the Des Moines location.

About Architects Smith Met

zger

Established in 1998 by Rob Smith and Daryl Metzger, Architects Smith Metzger (ASM) is located in Des Moines, Iowa. The firm has grown to be a leader in central Iowa for projects in the markets of: collegiate, financial, non-profit, corporate, and custom homes. ASM brings comprehensive knowledge of sustainable design principles to each project, and are committed to creating architecture which is an asset to their clients' bottom line and the planet's well being.

About Cannon Moss Brygger Architects

Established in 1912, Cannon Moss Brygger (CMBA) is an award-winning architectural firm, with regional offices in Sioux City and Spencer, Iowa; and Grand Island, Nebraska. CMBA has a diverse portfolio, especially recognized for achievements in the Education, Healthcare and Public sectors. In 2014, CMBA was named one of the Best Firms to Work For by ZweigWhite.