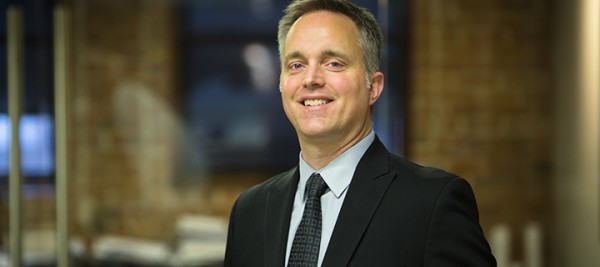 PATRICK LEAHY

AIA, EDAC

HEALTHCARE PLANNER | ARCHITECT

CMBA would like to introduce

Patrick Leahy

as the newest addition to our Healthcare team. Patrick has over 20 years of experience with Healthcare planning and design, with specific experience in Master Planning and Lean 3P Planning. "I was impressed with the energy and creativity of the team at CMBA. CMBA has a passion for great design and service. I'm excited to join the team, collaborate with great clients, and help make a difference in their projects and their communities." Patrick received his Master of Architecture from University of Nebraska, Lincoln; he also received his Campus Planning & Design certification from Harvard Graduate School of Design. Patrick is also certified in Evidence-Based Design and is an NCI Certified Charette Planner. Patrick has worked on a variety of healthcare projects for clients that include: Mercy Medical Center, Community Hospital, Methodist Jennie Edmundson Hospital, Palo Alto County Health System and Saunders County Health Services.