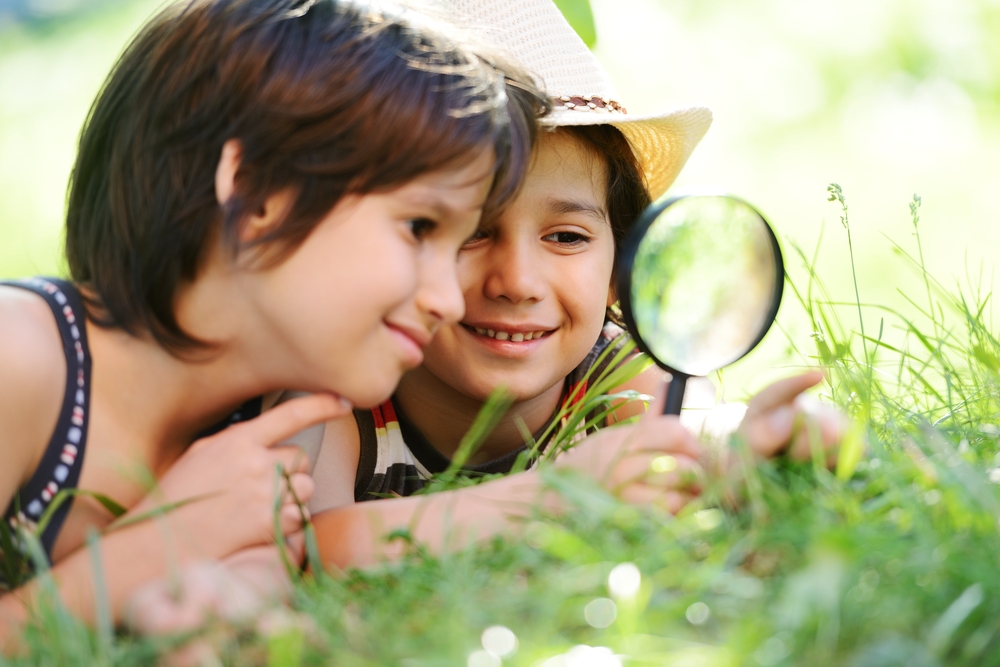 Outdoor learning spaces and classrooms have become a necessary element of successful next generation learning environments. Outdoor learning can have substantial benefits on student mental health and academic performance, including reducing stress, promoting wellness, and improving focus and academic achievement!
Benefits of Outdoor Learning
There are a few primary benefits to outdoor learning environments. First off, these spaces are supporting and encouraging the development of healthy lifestyles – these outdoor environments are connecting students to nature and promoting a sense of well-being. Outdoor learning also tends to improve academic achievement and enhance both decision-making and problem-solving skills. Finally, outdoor learning spaces help social and emotional health and well-being. Having access to the outdoors allows students to reduce stress through movement and fresh air, as well as providing space for social interactions and hands on-learning.
Principles for Successful Outdoor Learning
Through our experience designing outdoor learning spaces for K12 schools, we have found some principles for designing successful projects. We believe they play an important role in the design of successful learning spaces that create opportunities for connection with the environment and other students.
Effective Collaboration
We make a point to work very closely with educators and administrators during the early design process to discuss the needs and desires of the school. Stakeholder engagement meetings allow for collaborative review of design concepts and incorporation of feedback, resulting in a design that is guided by the final users.
Connecting the Indoors with the Outdoors
Visibility within the school to the outdoors, direct connections between indoor/outdoor spaces, and incorporation of biophilic design are key to creating healthy learning spaces that support student well-being. This connection can be achieved through a variety of methods, including windows, garage doors, and the use of natural materials and other interior finishes that mimic patterns and colors found in nature.
Flexibility
In order to create a space that is highly utilized, designers must take flexibility and inclusivity into account. By designing an easily adapted space, the outdoor classroom can be used for social gatherings, as well as small and large group education. In addition, these flexible spaces allow for various pedagogical methodologies.
The Option to Play
The integration of outdoor learning spaces and play areas allows students to learn organically, utilizing both amenities for education and play. Using natural materials and educational features, it is possible to create holistic spaces that support student growth.
Access and Safety
Design considerations must include recommendations for protection from sun, snow, rain and wind, as well as secure and/or safe and visible access from the school building and the surrounding community. Often, we design outdoor classrooms in protected courtyards or other naturally secure and visible areas.
Are Outdoor Spaces Worth It?
Through our research and experience, we continue to see the benefits that outdoor learning spaces offer to both students and educators. These learning environments are supporting academic, physical, and emotional growth and well-being. They are also providing flexible alternatives to standard classrooms.