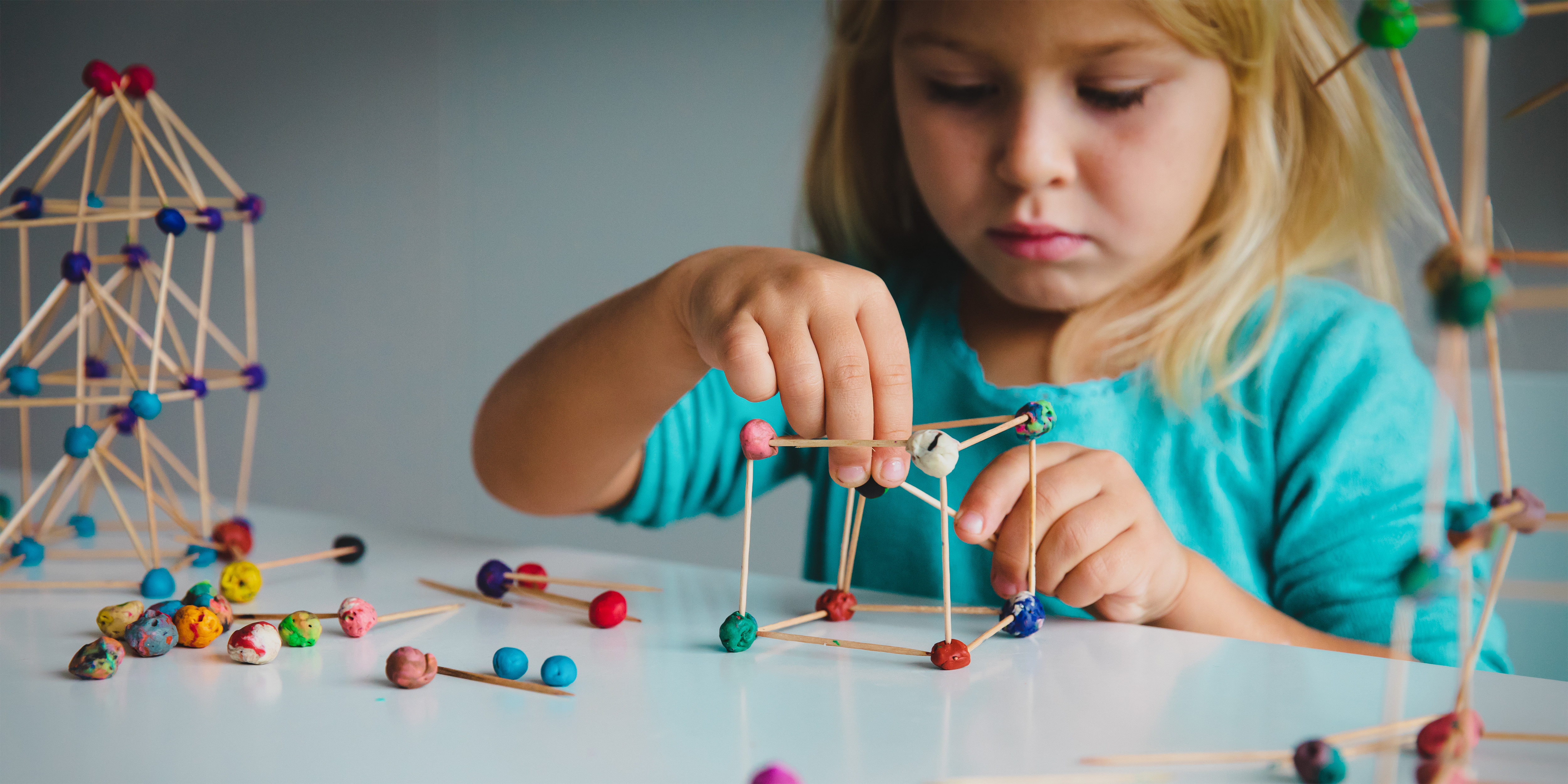 The expanding importance of STEM education and project-based learning requires rethinking traditional school planning and design processes. A practical way to start is to adopt a broader, non-traditional mindset, especially during a school project's conceptual phases. The physical layout, the use of natural light, the incorporation of technology and the sense of community can all have a significant impact on student engagement and hands-on learning. This blog post, we will explore some of the key strategies for K-12 architecture and design that supports more student engagement and hands-on learning.
Increasing Engagement with Technology
Incorporating technology and digital media considerations into the design of the classroom can greatly enhance the student experience. Technology can provide students with access to a vast array of resources and information, which can help them to become more independent learners. Whiteboards and tablets, for example, allow for more interactive and dynamic presentations, which keeps students engaged and motivated. Additionally, the use of digital media can also provide students with more opportunities to collaborate, communicate and create!
Spaces That Support Community Connection
Creating spaces that foster a sense of community and belonging, such as lounge areas and community spaces, can significantly enhance student engagement and hands-on learning. A sense of community within a school environment can increase students' feelings of safety, belonging, and well-being. This can help create an environment where students feel comfortable and confident, leading to greater engagement and participation in their learning. Additionally, community spaces can provide opportunities for students to interact and socialize with their peers in a relaxed and informal setting.
Moveable Walls and Furniture
Designing classrooms with movable walls and flexible furniture will support student group work and collaboration. By allowing students to actively participate in the arrangement of their learning environment, they take ownership of their learning and feel a greater sense of autonomy. The flexibility of the space also allows for a variety of teaching methods, such as group work, discussions and project-based learning.
Allow Students to Participate in the Process
Allow students to actively participate in the design and planning process through school-wide or class-wide projects. This can lead to increased engagement and motivation in their studies. Additionally, when students are involved in the planning process, they are more likely to better understand the design choices and how they can best use the space, leading to more effective use of the classroom and a more conducive learning environment.
Great Design Enhances the Learning Experience
The design of a school environment plays a critical role in shaping the student learning experience. By incorporating the strategies discussed here, K-12 schools can create spaces that are tailored to the needs and preferences of their students. These strategies foster greater engagement and motivation and promote a sense of community and belonging among students.