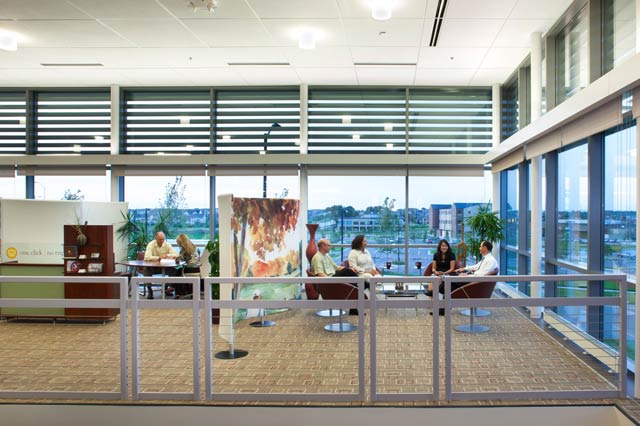 The pandemic has had a strong influence on architecture and design. This can be seen clearly when looking at current trends – existing trends are speeding up, brand new trends are emerging, and long-accepted ideas are being challenged.
Overall, today's trends are pushing designs to become more adaptable and sustainable. With a heightened awareness of environmental issues, the world is becoming more cognizant of where materials are coming from and how long before they will need to be thrown out and replaced.
Designing for Versatility
Spending most of your time at home provides a new perspective and appreciation for the built environment. It seems that many people are beginning to realize that office and public spaces aren't quite meeting all their needs and desires. Consider how adding more "flexibility" into a space can give people what they want without a fundamental overhaul.
Preparing for Anything
Flexibility has grown in popularity in recent years. We are seeing this first-hand as more and more businesses question the need for cookie-cutter floor plans and stuffy office spaces.
Twenty-twenty showed us that flexible design isn't just a want – it's a need. Flexibility is a response to uncertainty by accommodating a wide variety of unforeseen situations. Flexibility and adaptability are being applied as a design principle through office furniture layouts, diverse seating plans and new building systems that can shift to different scenarios.
Leveraging Mixed-Use Development
Mixed-use buildings are also a growing trend that hastened during the pandemic. Shopping malls are a great example; many have been revitalized into mixed-use spaces that accommodate living, working, and shopping into one self-sufficient space. The idea of having many amenities all in one area also helps make things more accessible, with everything being just a short walk, bike ride or public transit ride away.