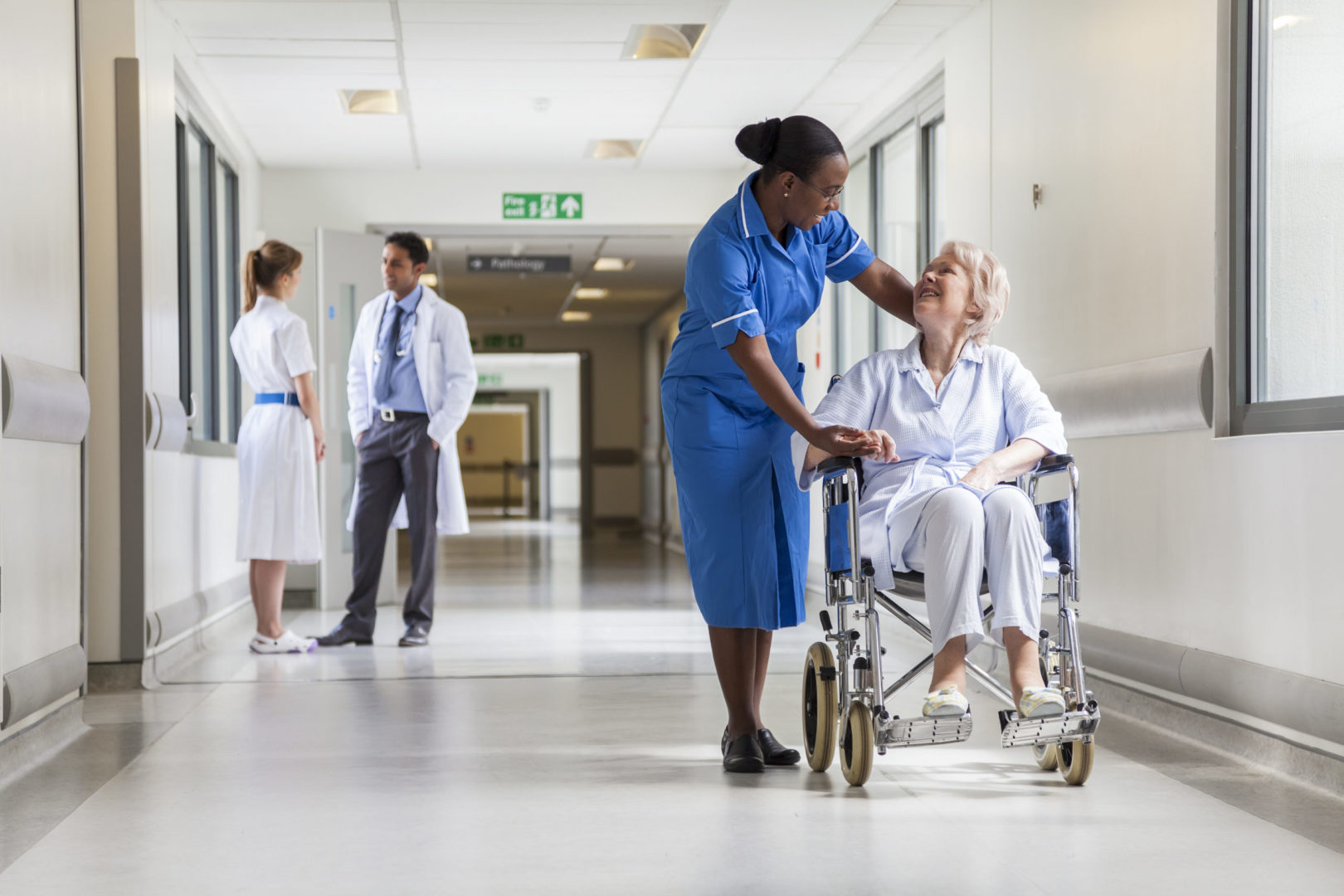 A comfortable environment is the ultimate goal for any senior living community. But when residents who have dementia move to memory care, familiarity is vital to their care and overall well-being. In today's memory care communities, you'll find elements such as healing gardens, murals on doors – all with the aim of creating safer, more homelike environments for residents.
Specialized Memory Care is a Must
Dementia afflicts a large portion of the older population. In fact, as much as 50% of people 85+ may have some form of dementia, according to the National Institute on Aging. Alzheimer's accounts for 60-80% of dementia cases, making it the most common form.
As a generation grows into old age, demand for this sort of care increases — along with the need to design new homes that are appropriate for those patients. Dementia is a degenerative condition with no known cure, so medication can only do so much. This means therapeutic treatments must be used alongside medication to maximize their quality of life.
Design Can Be a Solution
Solutions for senior living have moved further away from traditional, hospital-like institutions filled with sterile medical equipment. Researchers and architects have been working together to create communities based on a human-centric approach to design, which accounts for how the physical space of a home impacts a person's mental state, actions and emotions.
If you have a loved one dealing with dementia, you're well aware that it's much more than simply "being forgetful." Dementia inhibits a person's memory, ability to communicate, ability to reason, concentrate and perceive their environment.
To discover how an environment can address a person's emotions, the architecture field has moved toward evidence-based design. Architects look at research and data, convert that information into design decisions and then reevaluate how well those design decisions work. Evidence-based design is about taking meaningful research and converting it into enhanced design solutions to provide residents with better quality of care.
Solving Practical Problems
Wandering in seniors with dementia is a dangerous behavior that can cause accidents. Often, it results from stress and fear. Wandering may be caused by too much noise or stimulation, boredom, inactivity and more. What's important is that all of the potential causes for wandering have design implications. Designers of memory care communities can implement different strategies to help prevent scenarios that may lead to wandering. One of the most effective strategies is...
Effective Wayfinding
Fundamental elements used for wayfinding include signage, iconography and lighting. But it's more than just arrows and maps. Think of it as using the environment as a cue for a desired routine. In this case: helping residents find their way. You want to provide physical signals that help people get to important places.
Wayfinding strategies may be something as simple as a plainly marked restroom with large text and a recognizable symbol. Sometimes it's more subtle: Doors to high-traffic rooms should be clearly outlined, while doors leading to rooms that residents should avoid can be "camouflaged."
Gardens can also be a wayfinding tool, serving as a safe, comfortable destination for wandering residents. In a thoughtfully designed memory care community, strategically placed hallways may lead a disoriented, wandering resident to a peaceful, centrally located garden surrounded by fences.
It is possible (and desirable) for wayfinding to involve all of the senses. The goal is to design the environment so that what people see, hear and touch all point them in the same direction.
A New Place to Call Home
Memory care design should view the environment as a space for healing. The interior space should positively affect dementia symptoms by targeting several basic human needs, including a sense of self-esteem, belonging and safety. Addressing these needs helps recreate the feeling of connection and comfort a person associates with their home. This is called "place attachment."
There are many options for people with dementia. Residential care homes may be a good fit for some, while others may find a memory care unit in an assisted living community the preferable choice. Regardless, what remains the same is the desire for residents to feel safe, happy and cared for in community that feels like a home.