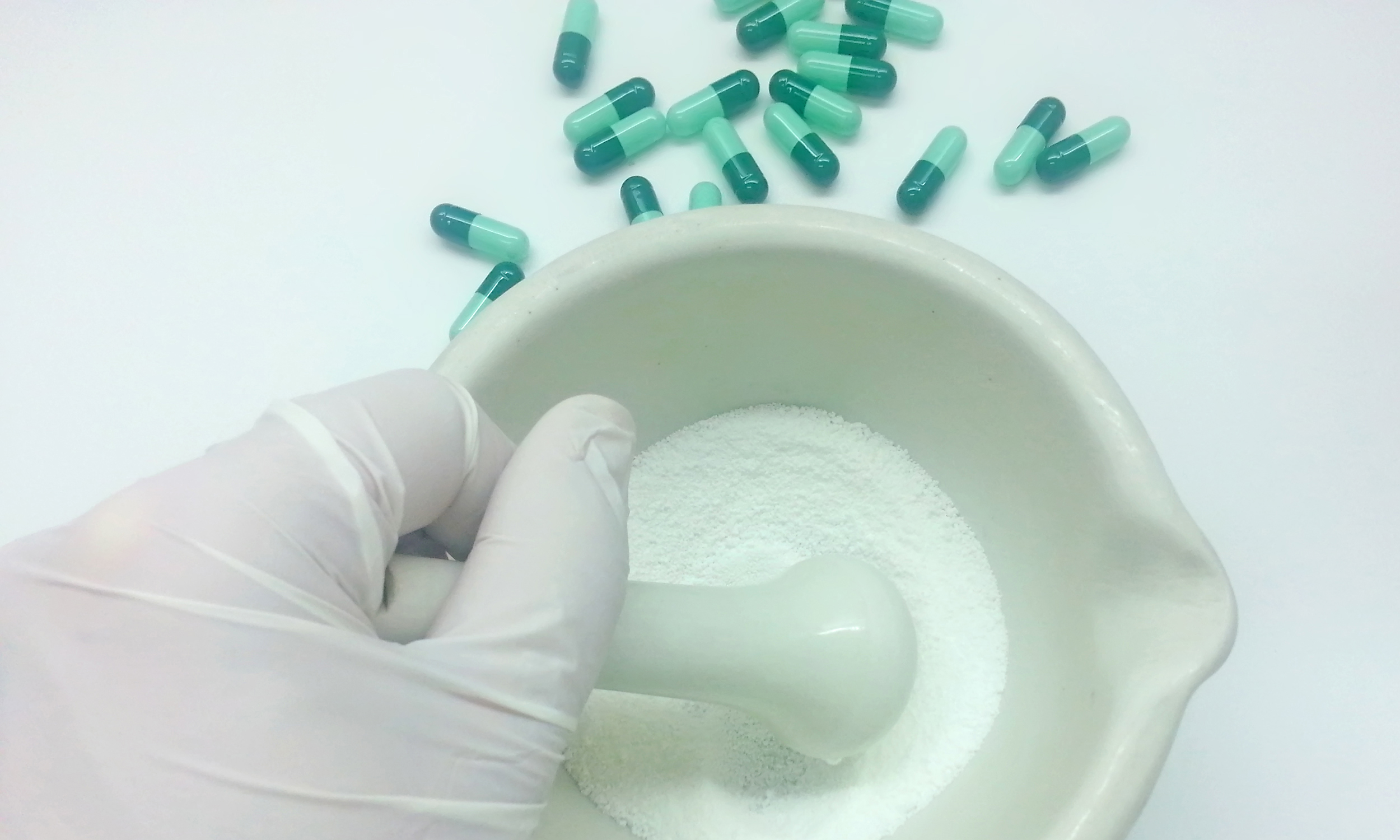 Changes in regulations and safety protocols, when it comes to hazardous drugs, are requiring an innovative approach to redesigning medical facilities to meet the new USP 800 standards. The new standards for compounding pharmacies cover 3 main areas:
Unpacking of hazardous drugs
Preparation of hazardous drugs
Storage of hazardous drugs
Specific Requirements for Unpacking and Storage
Unpacking of hazardous drugs (such as those used for chemotherapy) must be done in a negatively pressured or neutral environment. Because most pharmacy environments are positively pressured, medical facilities must now either:
Identify a neutral area within their facility where unpacking can occur or
Unpack hazardous drugs in a negatively pressured hazardous drug storage area
Most facilities are designating a new, separate, negative space for storage of hazardous drugs and using that same space for unpacking. It's one of the most efficient ways to retrofit an existing facility.
New Space for Preparation of Hazardous Drugs
The most substantial of the new regulations is the requirement for a distinct negatively pressured space for preparation of hazardous drugs. Prior to USP 800, some healthcare organizations were able to prepare hazardous drugs outside of a negative environment. In order to be compliant with USP 800, many facilities are retrofitting an existing space into a clean room specifically designed for the preparation of chemotherapy or other hazardous medications. The new regulations require a negatively pressurized space and hood(s) for the preparation and compounding of hazardous drugs. The USP 800 room and hood design protect staff from prolonged exposure to hazardous drugs while simultaneously minimizing the opportunity for sterile product contamination.
Storage Requirements Have Shifted
There are also some nuances to how hazardous and nonhazardous, and sterile and nonsterile drugs can be stored.
Sterile and nonsterile hazardous drugs may be stored together, but hazardous drugs used for nonsterile compounding should not be stored in areas designated for sterile compounding to minimize traffic to the sterile area.
A hazardous drug buffer room can double as storage for sterile and non-sterile hazardous drugs.
Compliance Deadline
The original deadline for compliance was July 2018. For those facilities that couldn't meet that deadline, waivers were granted but it is expected that most will need to comply no later than December 1, 2019. For hospitals and clinics exploring these renovations, it can seem daunting, but working with a firm with healthcare expertise can greatly reduce that stress—and set you up for success.