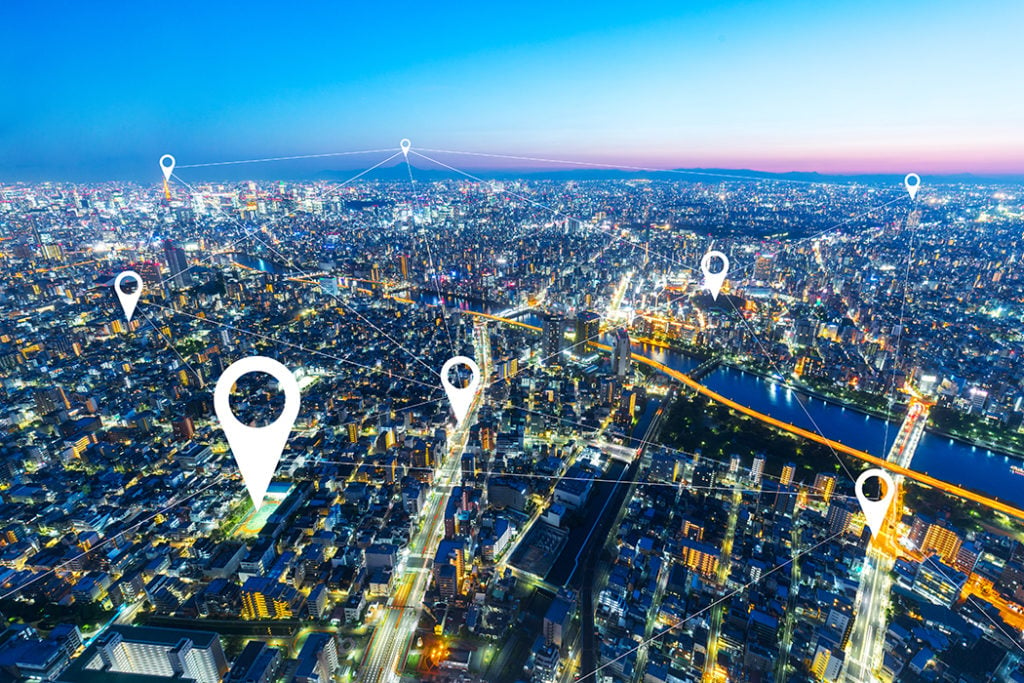 We've heard it said time and time again—when thinking about where to put your business, it's all about "location, location, location." But why is location so important?
Demographics of the Surrounding Community
No matter what type of building you're constructing, it's important to consider who will be using or visiting it – and how that compares to the demographics of the surrounding community. Will the surrounding workforce be compatible with your needs? Will you be able to hire easily? Will the commute for your employees be long or short? It's also important to take into account any unique features your building may need based on the demographics of your occupants or visitors, and understand whether the surrounding terrain can accommodate them.
Parking Options
With many projects, parking lots or ramps are part of the overall build. With renovations or urban builds in particular, parking may be scarce or need to be relocated to accommodate the addition or renovation. If parking needs to be incorporated into the building—above ground or below—the site itself can be vital. From an architectural aesthetic, you want to ensure parking doesn't detract from the overall design of the building. It should complement the design, so it doesn't stick out like a sore thumb.
Image and History of the Site
This is one that many people don't think of. But when choosing a location for your new building, it's important to research the image and history of the site.
The Arena Sports Complex is a great example of rethinking the image and history of a site. Realizing the potential for high visibility as people enter Sioux City, Iowa – the venue will bring a new image to the city's former stockyards location.