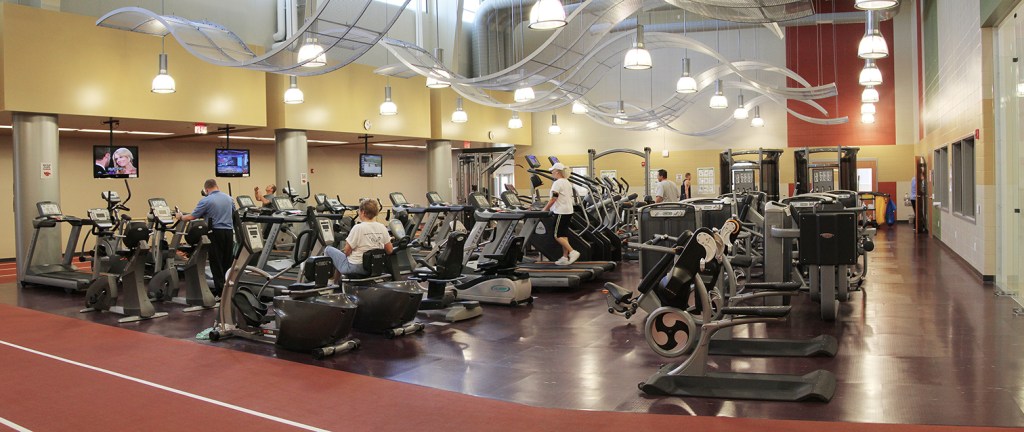 Funding improvements for a hospital or medical facility is a continual challenge. As budgets get tighter and government funding shrinks, more and more medical facilities are turning to the community for additional funding – but not in the way you may expect.
Joint Use Spaces for Fitness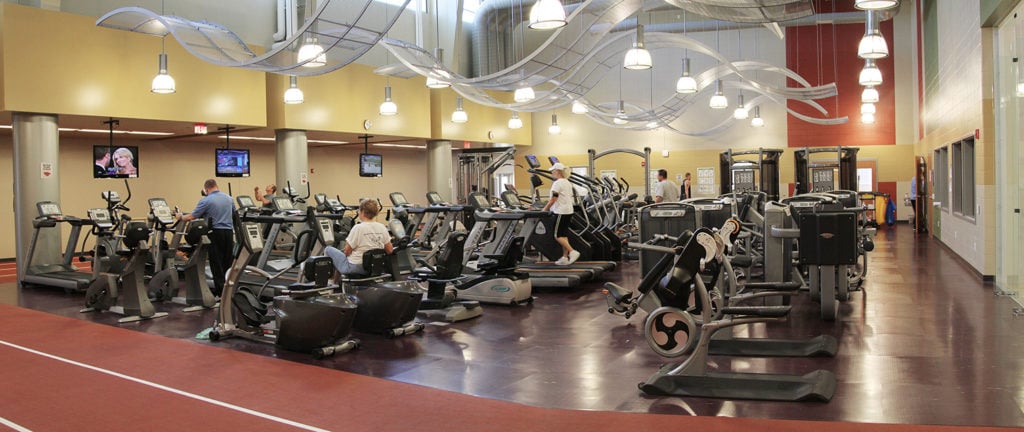 Often times hospitals and medical facilities have spaces that are underutilized and could overlap with services for the community. One great example of this is physical therapy spaces. Many hospitals have better workout equipment in their physical therapy spaces than anywhere else in the community. Yet often times, especially in small hospitals, these areas are underutilized. Opening your physical therapy space to the public as a physical fitness center during off hours or slow times is a great way to raise additional revenue to maintain equipment or make incremental improvements to the space.
Community Events in Hospital Spaces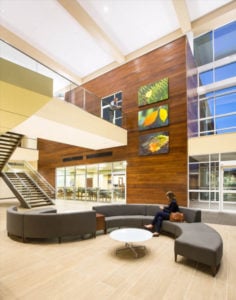 In addition to fitness, there may be opportunity in many hospitals to open other spaces to the public whether for free or for a fee. If your hospital has a large auditorium used for lectures or meeting spaces to host large or small groups, is it possible to allow community use? Many recently renovated hospitals have large atriums at the entrance. These can be incredible spaces for fundraising events—both for the hospital or for other nonprofits in town. Often times, it's one of the nicest spaces for such an event. Charging a nominal fee for outside use not only generates revenue, but also brings the public in to see your incredible facility.
Opportunity to Think Creatively
While these examples likely won't fund a new addition to your medical facility, they can help offset some of the operational costs and contribute back to the bottom line. Earmarking funds gained from joint use spaces for "facilities only" ensures that these funds offset the cost of building and operating a new space. Additionally, they help increase the visibility of your hospital for those who may not be using it today, keeping you in the consideration set for when they do need hospital care.