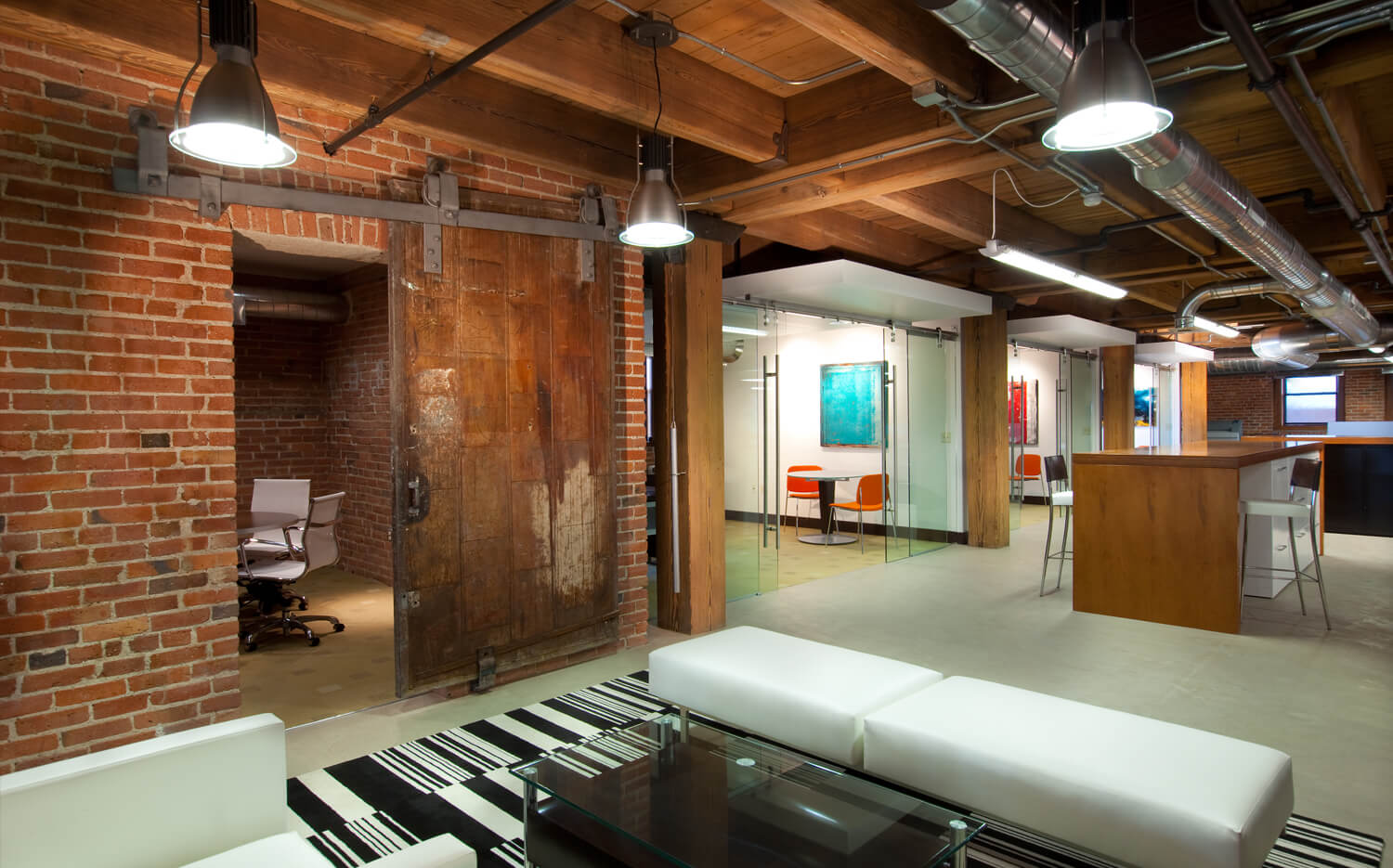 As we continue to monitor COVID-19 and take precautions in our own lives, we want to share what we're doing at CMBA Architects to care for the health of those in our community, while maintaining business operations.
Protecting CMBA Employees & Clients /Business Partners
We are in the process of transitioning as many employees to remote work as possible, cancelling all nonessential travel and being mindful of the challenges presented by unexpected childcare, emotional uncertainty and potential illness.
Mitigating / Minimizing Business Interruptions
We have put procedures in place to make sure that our offices stay fully operational, and safe for all of our employees and visitors. The many steps include:
Monitoring visitor traffic and ensuring our staff safety is maintained effectively.
Monitoring overall operations to ensure any disruption is identified and quickly resolved.
Providing flexible work schedules to staff to allow their primary focus to stay on their family members
Variety of additional steps to help make sure that we keep everything running well.
CMBA Architects is committed to supporting you/your organization throughout the course of this pandemic, and we will do our best to provide continuity of projects at all times. We are here to assist you with all of your architectural & interior design needs . Please let us know if you have immediate needs that our team can assist with during this turbulent time. We pray that you, your loved ones, and those in your organization stay healthy and safe. For everyone's sake, please remain vigilant with your personal hygiene measures at home and at work. Please let us know if there is anything we can do to help you. Thank you for being a valued client/partner, Brian N. Crichton, AIA President/CEO