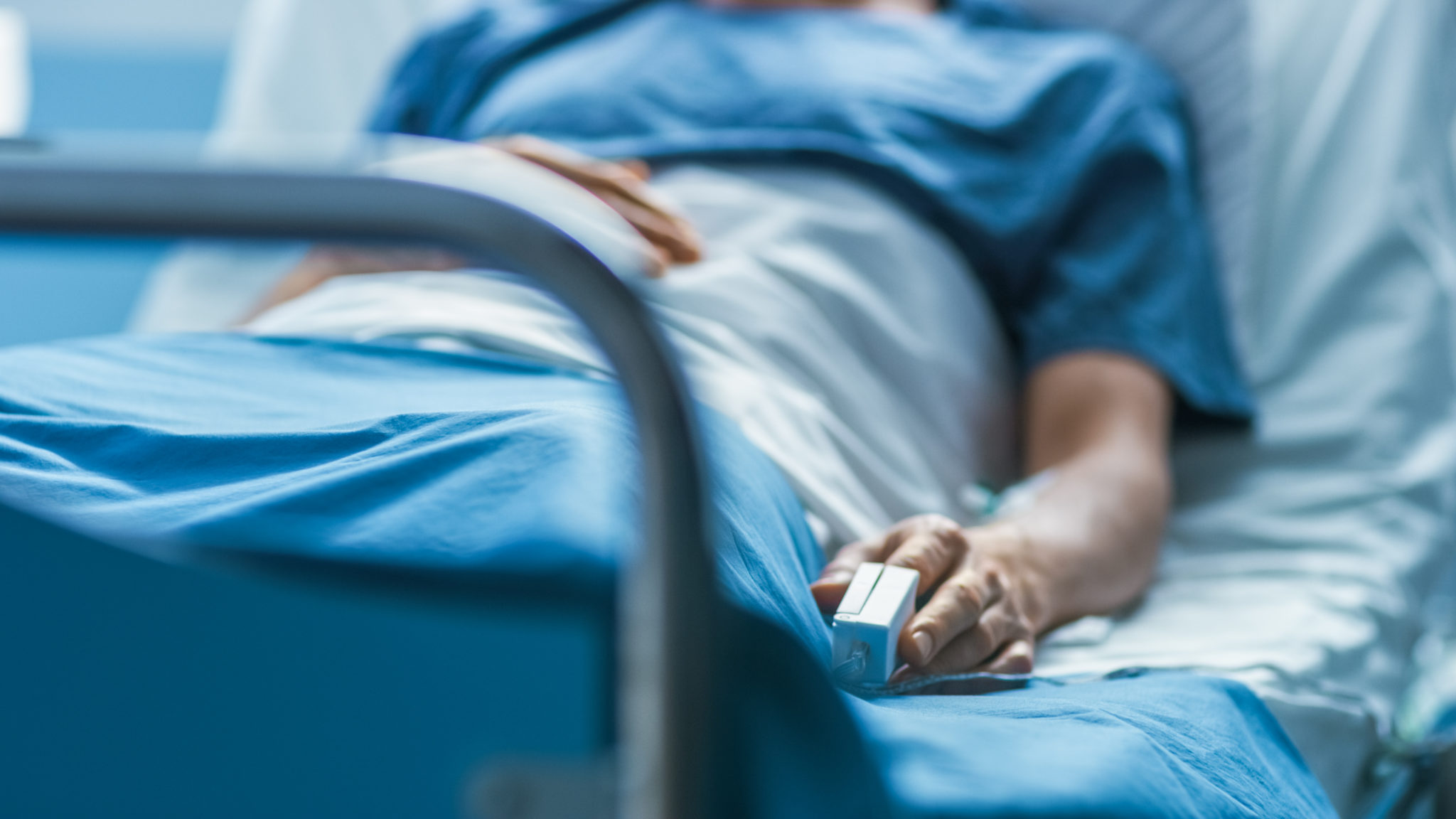 The U.S. healthcare system has been on our mind a lot at CMBA as it is undergoing considerable stress due to an influx of patients infected with the novel coronavirus. We believe that part of the longer-term answer lies not just with traditional health providers, but in the potential of our cities and communities to adapt and change. Designing for surge capacity will require a lot of creative thinking and a unique approach to architecture and design.
Creative Solutions for a Difficult Problem
Moving forward, we think that future designs should give people more choice, while also featuring increased flexibility to better respond to pandemics, like COVID-19. We need a system that is designed to accommodate a surge of capacity. It would be very costly and somewhat mindless to simply build bigger hospitals that end up sitting empty most of the time. Instead, we believe in narrowing our focus on flexibility and adaptability in our environments. We must think creatively around increased space for surge capacity in close proximity to the medical facilities that provide the critical care resources. We believe that changing access to care can change the shape of cities for the better. The spaces and places that enrich our communities can often shift their focus in service of the common good in a crisis.
Repurposing Existing Facilities
Some people think that the solution, at least in part, may rest on the shoulders of Navy hospital ships to relieve the loads for non-COVID-19 related care. At the same time, many states are taking a closer look at existing facilities that traditionally serve other functions – such as sports stadiums, convention centers, hotels, or student housing – that can also be rapidly repurposed to become isolation rooms, treatment bays, or serve other temporary, ad-hoc functions in time of need. While these could be great short-term solutions, ideally, they will become something of a last resort.
Rethinking the Hospital
As outpatient networks have grown across the nation, acute care hospitals are forced to run a much higher levels of occupancy with a focus on caring for the sickest first. In times such as these, our level of flexibility and readiness to adapt has become more elusive on acute campuses with needs for more specialized care spaces. In addition, non-clinical spaces within hospitals have often been called into question. These 'softer' spaces which are capable of serving multiple functions need to be thought about in ways that add value in crisis conditions from the start. Rethinking these spaces may be the only way to truly design highly effective and readily available surge capacity.