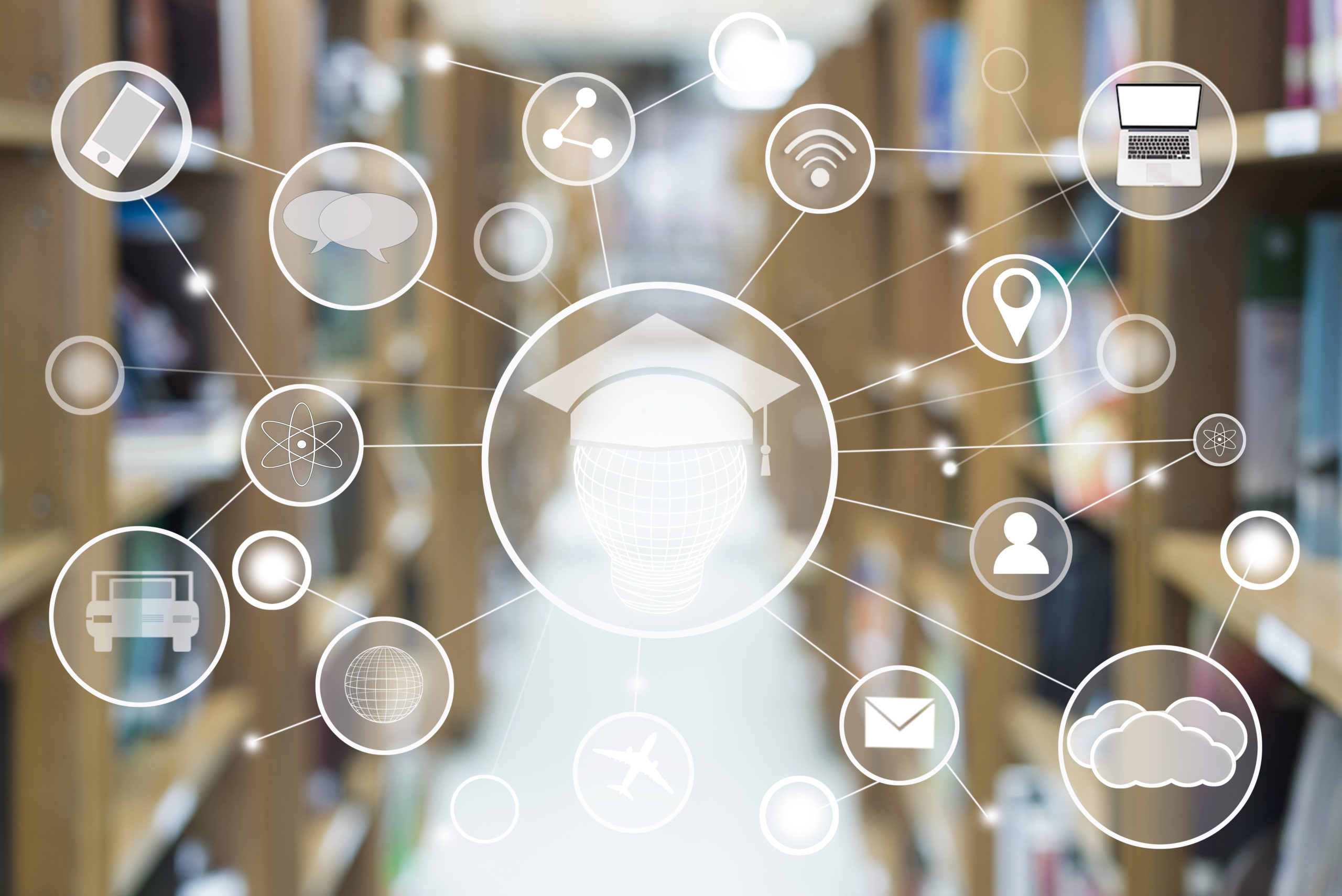 It's pretty clear to us that the spaces around us influence our state of mind and body. Architecture has the power to induce tension or relaxation, encourage social interaction or solitary activity, and even help focus our concentration and discipline. And it's these understandings that are driving trends towards active learning environments; with 73% of universities either planning or implementing active learning classrooms in 2020 according to a 2019 report by EDUCAUSE.
Why Now?
In short, it's the students. And more specifically, how they were accustomed to being taught in high school. Collaborative ongoing feedback and group projects are how many high school students define education, meaning the transition to a traditional chalk-and-talk environment can be sudden and jarring for college freshmen.
What Does a Good Active Learning Environment Consist of?
When we design an active learning classroom, our aim is to design a space that's flexible. This takes the form of wide aisles, moveable tables (round or bean-shaped so students can face each other) and other kinds of flexible furniture. We believe that a well-designed active learning classroom also takes advantage of technologies that support collaboration, such as multiple projection screens for classroom presentations. But more important than specific technology is that the educational approach is redesigned along with the physical space. So far, higher-ed institutions that combine the two are seeing the best results. This is why it's important to discuss your educational approach with your architect at the beginning of the design process.
Staying Ahead of the Curve
CMBA seeks to embrace progress and stay up-to-date with trends. Gone are the days of learning in rows with your chair bolted to the floor, passively listening to information being given to you. And we think that's for the best. When we design a college classroom, we aren't designing it for ourselves. We're designing it for the students and the staff who'll live with the space for many years to come. So, we think it's important to think about what that future will look like. Curious to know more about what CMBA can do to incorporate active learning into your campus project? Get in touch with us! We'd love to learn about the specifics of your project.