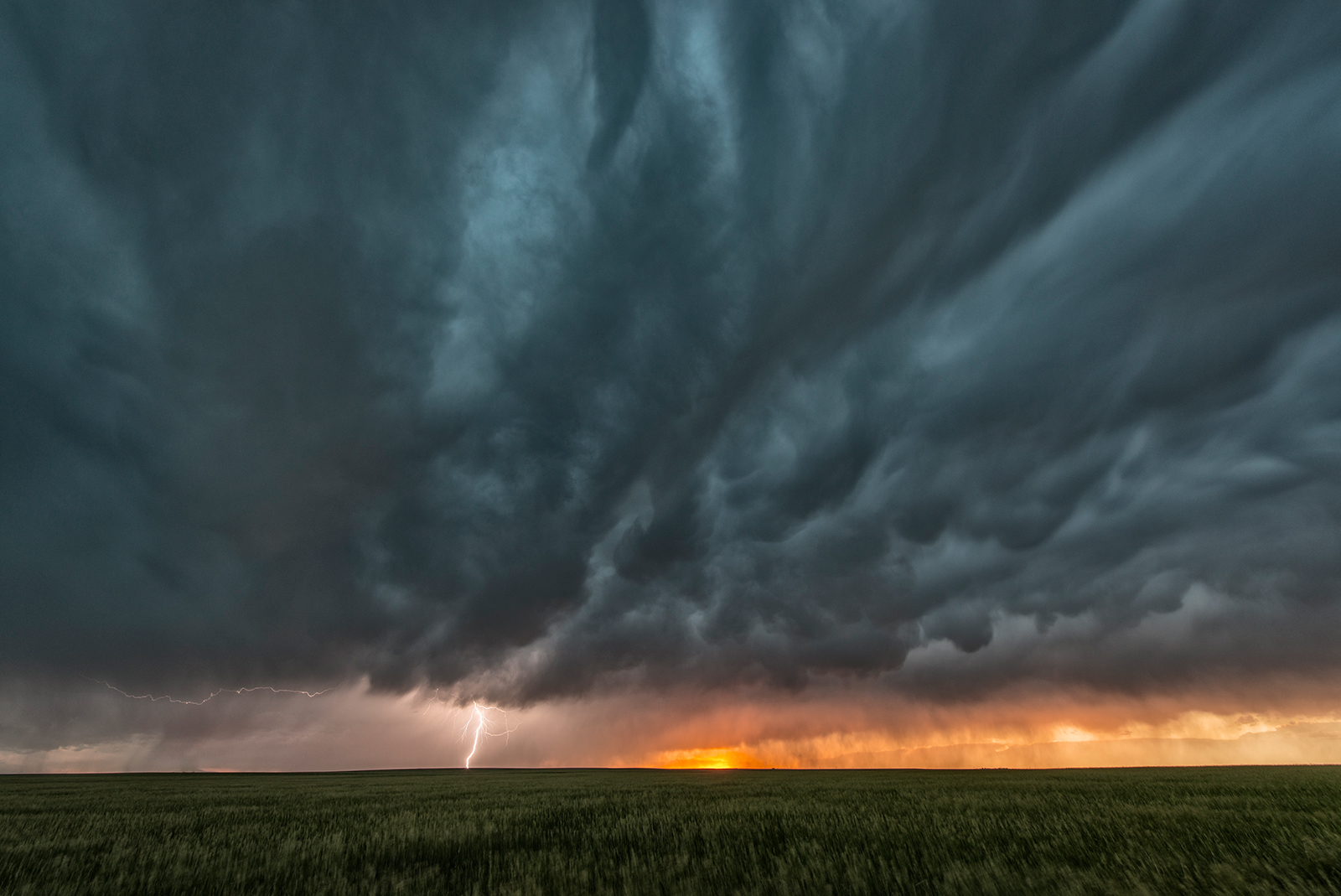 School safety is on the mind of every teacher, parent, administrator, and student. While the reason for safety can vary, this time of year the focus almost always turns to weather—in particular keeping students, teachers and staff safe through tornado season.
Most States Have No Building Requirements for Storm Protection
For most states and districts, there aren't building code requirements for security or storm protection. Even though security and storm protection aren't regulated in many places, the Districts we work with have made this a priority with almost every project CMBA does. It's important to do what we can from a design and architecture standpoint. Since our offices and the Districts we serve are in the part of the country traditionally known as "Tornado Alley," it would stand to reason that storm shelters are codified requirements here. But they aren't. We have long recommended that school districts, at a minimum, provide at least "storm hardened" areas in schools. We do anticipate that storm shelters will become a requirement in the near future, though.
A New Standard in Code Books, Not Widely Adopted
The International Code Council (ICC) is the group that creates the codes that regulate most buildings in our communities and states. They, along with the National Storm Shelter Association (NSSA) have created the ICC-500 Standard for the Design and Construction of Storm Shelters. Although the standard is in the code books, it has to be adopted by states and communities before it becomes a requirement. And that hasn't happened yet, we believe that will change but can't predict a timeline for adoption. These regulations include (but aren't limited to):
Signage
Impact from wind-blown objects
Structural standards for resisting both wind and atmospheric pressure changes
Protection from flooding
Egress requirements
Ventilation
Emergency power and lighting
Sanitation
The Time Has Come for Storm Shelter Standards
While we're not always in favor of more regulation, having storm shelter standards for our schools is one that is long overdue. Often times added regulation—and adding storm shelters to schools—comes with added cost. If you have a project in process or are thinking about a new facility, it's important to have that conversation with your board early. We're also happy to share our expertise in this area and help you plan for the safety of your students, faculty and staff.