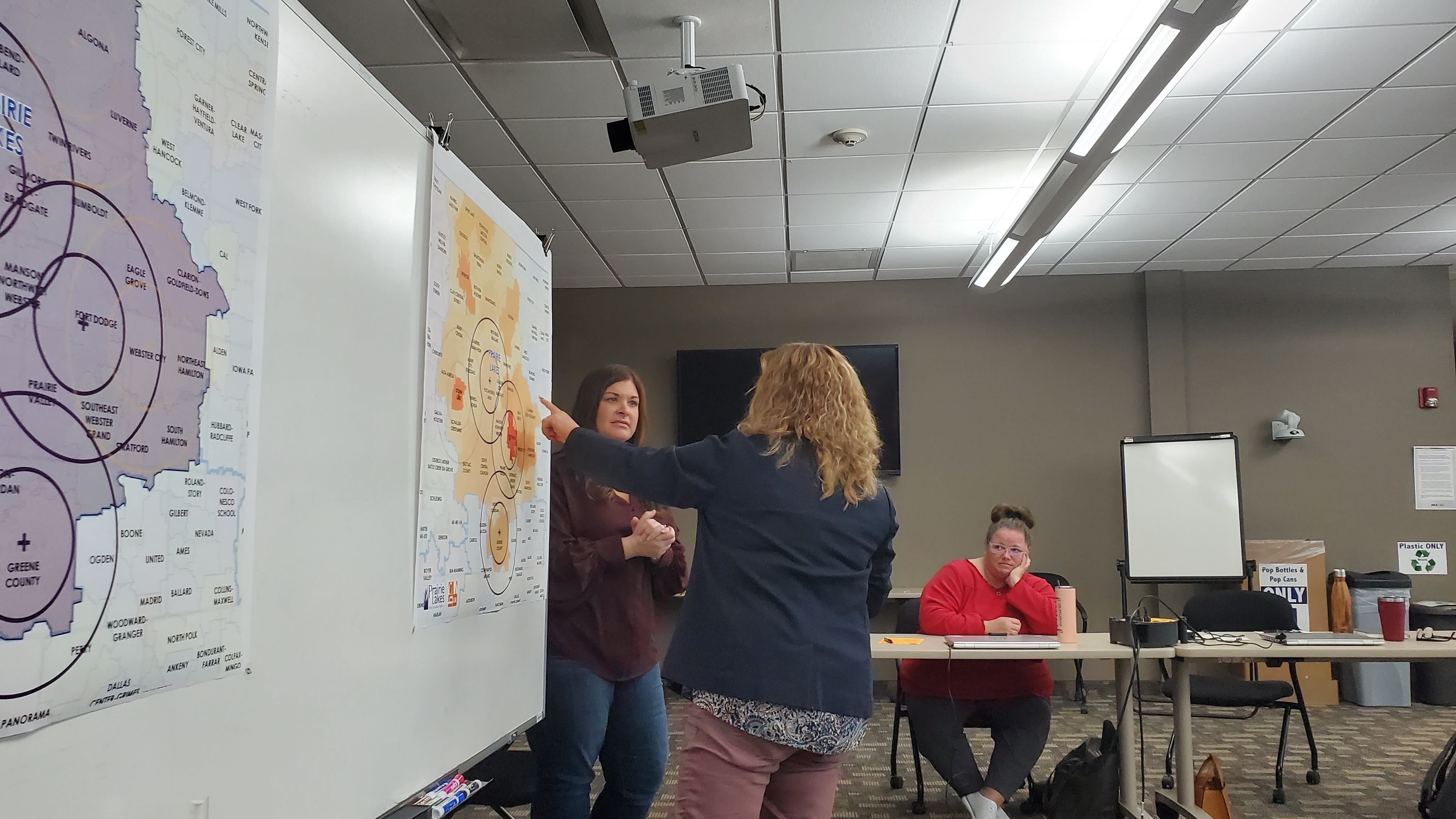 What makes a "successful" architect/designer? Is it having their projects published in a media outlet? Perhaps it has something to do with adopting an aggressive design aesthetic? We think the answer is much simpler: they listen.
We believe this so firmly that we made it step number one in the CMBA process – although it's something that pervades throughout our entire process. We ask deliberately formulated questions and actually listen to your answers. We want to understand you and your vision for the future, because that's what leads to a truly successful partnership. At this step in the process, we learn everything we possibly can about you and your business, from your most basic needs to your biggest dreams and goals.
This is also the time when we'll research site limitations, zoning requirements, code restrictions and utility availability. We think listening is a seriously underrated skill, the lack of which leads many supposedly skilled architects to grandiose failure.
Listening Allows for Great Teamwork
How can we listen to you if we aren't even listening to each other? Synergy happens when team members are listening to one another and have open dialogue. The simplest way to prove this concept is to consider the alternative. Can teamwork exist without listening? We think not.
Listening is Great for Design
The best design occurs when architects understand all their constraints. To understand constraints, an architect must really listen to the client, pay attention to the build site and listen to their colleagues. Only then can the best design emerge.
Listening is Great for Clients
In our experience, most clients have no interest in an award-winning design. The main thing they care about is whether you are attentive and responsive. A client wants to make sure that the architect has their best interests in mind. This can only ever occur when an architect listens intently and has the courage to ask the hard questions.
As silly as it seems at first, listening really is a skill. Like any skill, you must practice becoming proficient. Listening is more than just nodding in agreement, it's a skill we practice daily that leads to powerful insights and real understanding. Interested in learning more about our process? Check out our process page!