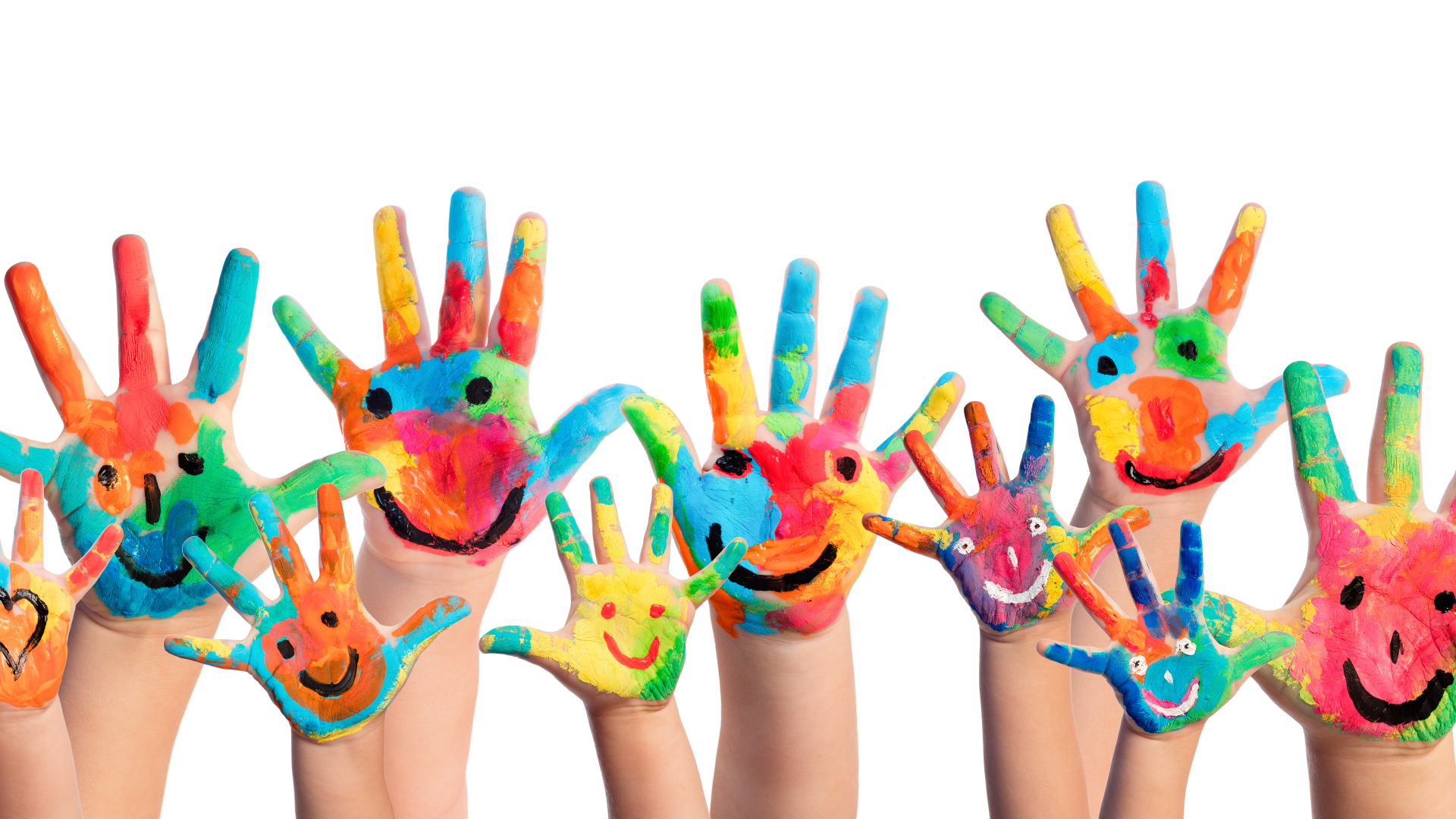 Have you been to a kindergarten classroom lately? Walk into one and you'll be greeted by a room full of children building block towers and making a beautiful mess with finger paint.
Contrast that with a third-grade classroom, where you are quite unlikely to see this kind of play-based learning. We think playtime is for students of all ages, not just kindergarteners. With that in mind, here are a few ways educators can harness the power of play in the classroom.
There's no "Right Way" to Play
The benefits of play-based learning doesn't have a hard cutoff age. Older students benefit greatly from play-based learning by way of higher levels of creativity and emotional strength. In one study, 97% of teachers who incorporated learning through games saw higher engagement among students – not all that surprising, is it?
Teaching fifth graders about storytelling with a puppet show or asking third graders to go on a scavenger hunt for pieces of a map keeps them engaged and collaborative. Not only does gamification lead to a deeper understanding of the material, but it can also contribute to improved social skills, increased confidence and more independence.
Your Space has a Role to Play
Allowing older students to take a break from multiplication tables to play games may seem like a waste of time, but this playtime is the most natural form of learning. Whether they're in pre-K or college, no student wants to sit in one place the entire day.
Designing the right classroom can help bring a play-based mindset into the foundation of learning. In a play-based learning environment, the environment serves as a teacher in its own right, where students are constantly learning from their interactions and experiences.
Create Your Own Play Spaces
No one play-based learning environment will look identical to another. Different schools will do it differently, and different grade levels obviously require different types of play.
Free creative play is a type of play that gives students the opportunity to interact with materials or supplies in whatever way they choose. In these spaces, cubbies are a great way to keep everything organized.
A play café lets students pretend they're running their own coffee shop. Here, they can create their own custom menus, order meals, make food and interact with "customers." This teaches critical social skills such as patience and responsibility while perhaps even sneaking in a quick math lesson.
Art studios provide students with opportunities to express themselves – through paint, freehand drawing or technological alternatives. For obvious reasons, easy-to-clean surfaces are very important in these spaces!
Playtime Isn't a Waste
Regardless of age, we should be inviting students to follow their instincts and take time to play. By creating spaces that support this, we can turn students' natural desire to play into an opportunity for hands-on education.