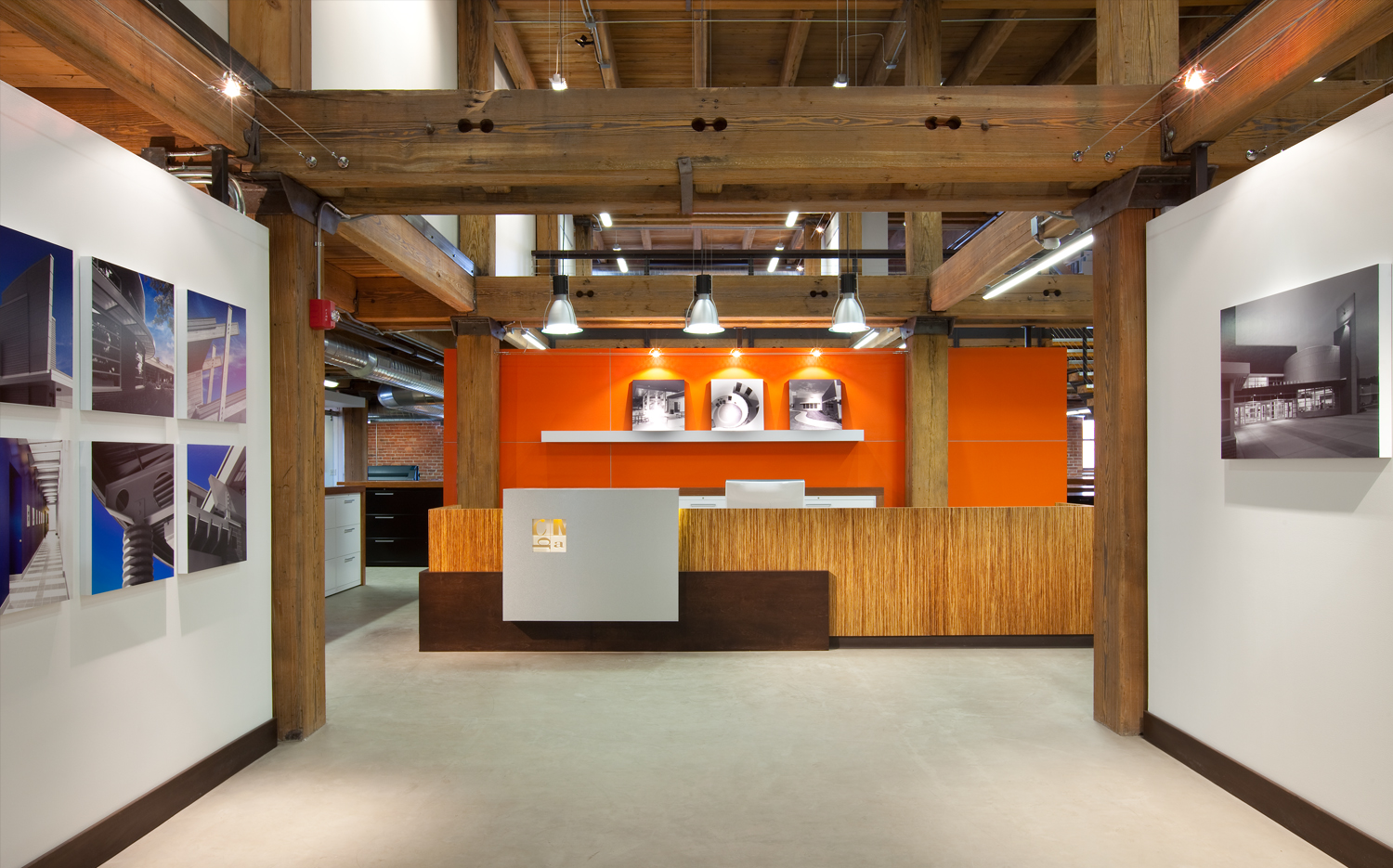 CMBA has built a solid reputation and many valued, long-term relationships. We have earned awards for our creative designs, our company culture and our community contributions. In a competitive environment, we've successfully attracted and retained top talent.
My predecessor always said "excellence is a journey and not a destination." The fact is that all the patriarchs of our firm valued mentoring the next generation so they could take the next stop in that journey. Given rapidly evolving technology and changing values of Gen-Xers and millennials, this willingness to pass leadership to the next generation has never been more important. I'm thankful they put their trust in me.
2015 was the year to "get my feet wet," to learn my new role and complete the integration of our Des Moines office. I've determined that, together with our leadership team, 2016 has been our year of being even better – for our clients and for our employees!
BEING BETTER FOR OUR CLIENTS
We pride ourselves on our reputation and passion for our clients. Because of that, we will always strive to be better.
Service. Starting with our clients, we will be conducting surveys along with one-on-one interviews. This is not something new to CMBA, but it's time once again to understand what's important to you, and how we can best help you solve problems or add value to your organization.
Quality. We've had an internal team collaborating for months on how to improve the quality and consistency of construction documents. We reached out to contractors to get their input and recently rolled out new QA/QC standards. CMBA consistently gets good marks on our contractor surveys, but we can be better.
Collaboration. We have a great deal of talent spread between four different locations. We work collaboratively across offices as well as with consultants around the region. We've started discussion amongst various disciplines (administrative, engineering, interior design, etc.) as to how we can do this even better. In global and technological society, we can bring together the top team of talent and experience no matter where the project or client is located.
BEING BETTER FOR OUR EMPLOYEES
CMBA is a place filled with passionate people who feel called, not just employed, to serve you. We take great satisfaction in knowing you're able to excel at your mission in part because we excelled at ours. If you're happy and successful because your classroom inspires learning, your patient room expedites healing or your office enhances business, we've done what we enjoy and feel passionately called to do.
We can only do excellent work with excellent people. We just completed our annual employee satisfaction survey, which not only provides positive feedback (100% of our employees are satisfied working for CMBA), but also shows us areas for improvement and growth. In 2014, we were named the #6 Best Firm to Work For, by one of the top business consultants in the A/E industry – but the way we see it – we have five steps to go.
CMBA is a very good firm, filled with top-talent staff, passionate about serving you. We will continue to focus on our clients and our employees. That's why 2016 is our year of being better!