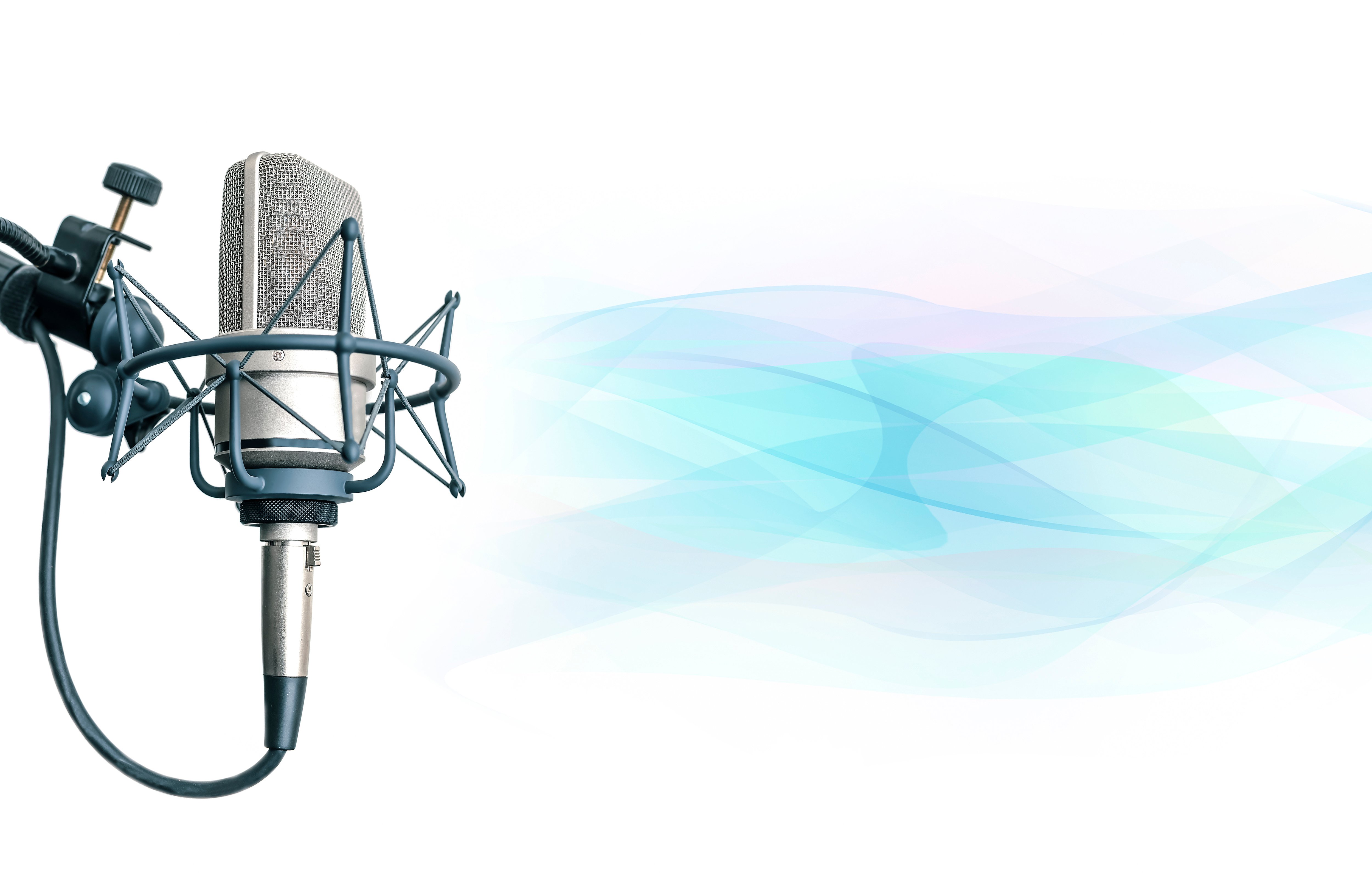 Advances in technology are continually influencing the workplace. Both companies and co-working spaces are faced with new challenges regarding work and collaboration. What does it take to execute designs that reflect your brand and produce compelling, effective workspaces? With a growing desire from employees for flexibility, technological advancements must be seen in both office design and business practices to be valuable and achieve any real success by a modern definition.
Technology in Office Design
Hybrid environments are in demand. What used to be perfectly functional meeting rooms are proving less than ideal for video calls. Investing in tech that extends beyond integrating video and speaker systems is worth it today.
Are the acoustics in the room optimal for video conferencing? Does the current lighting provide enough backlight? Is the space wired to meet the needs of multiple users and uses? These are design details our team considers when creating plans for new concepts or when looking to enhance an existing space.
The positioning of wires and outlets to allow users to plug in outside of a traditional four-walled office is another challenge to account for. Open floor concepts are common in co-working spaces and are beginning to appear in more corporate settings. It's also a good idea to include desks that have power sources and outlets built-into the design.
Podcasting Rooms
Podcasting rooms are an example of how acoustics, lighting and wiring all come into play to cater to a more specific need. Podcast listenership has increased over the past two years, driving both individuals and business entities to develop their own shows. Understandably, the microphone and speaker systems are on a different pro-level than the standard Zoom-room. What will the audio interface look like? Is there room within the space for a mixer and monitors? Are all the wires and cables easily accessible without being too overbearing? How can we best soundproof the space and what location within the office itself is ideal for minimal foot traffic?
Technology in Co-Working Spaces
People should feel comfortable and safe when using shared office spaces. Security tech must be a priority, especially when it comes to the protection of information. Enterprise-level IT must be easily accessible and provide fast broadband, reliable connectivity, and guaranteed network security. Integrating technology into workplace operations provides community managers with beneficial tools to streamline processes.
Evaluating how technology can improve the co-working experience is worthwhile for many reasons. Co-working organizations who embrace technology are better able to track the spaces that get used the most, resulting in better identification of opportunities and increased revenue. On the other hand, professionals who are using the space are granted the flexibility of accessing their membership options, booking capabilities, amenities, and the building itself, all at their fingertips.
Certain apps can give users the ability to see other individuals within the co-working space, making it easier to determine meeting room and desk availability. If a user wants the opportunity to network or perhaps have lunch with their team will be able to see who is in the co-working space. Business entities can also use this data to track just how many employees are taking advantage of their spaces and evolve as needed.