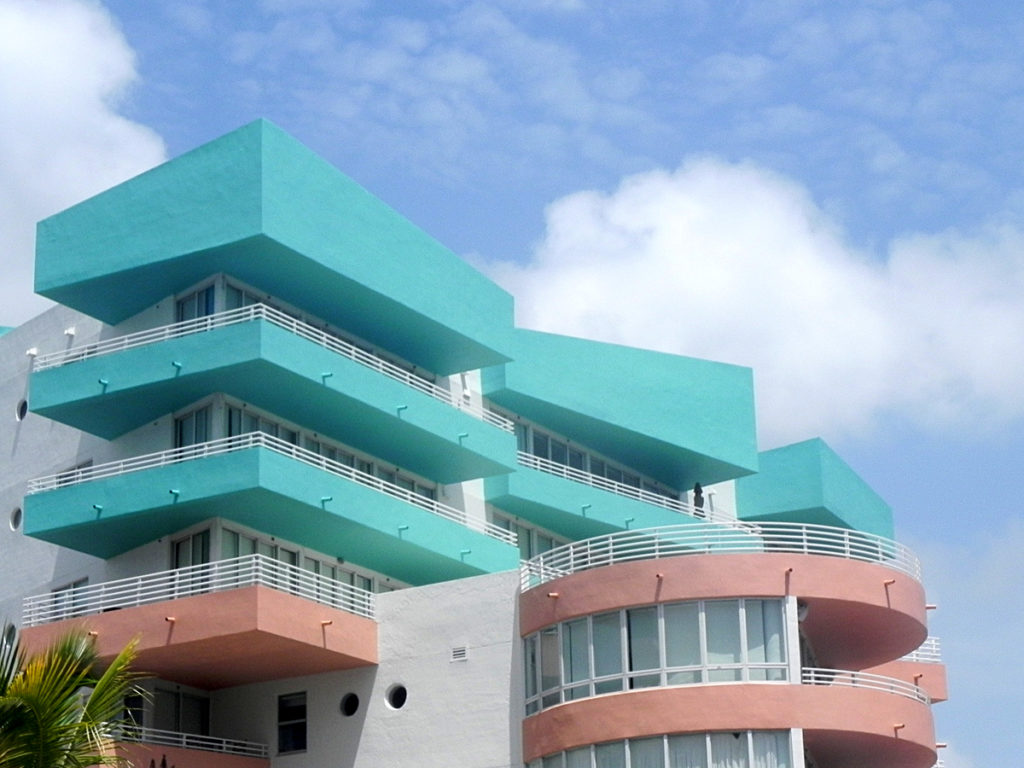 When deciding on a style for a new building, there are numerous factors that influence the design of the building itself and the space within.
The overall style of the building can be influenced by the buildings around it in the neighborhood, the particular style of the city in which it's being built. But the personal tastes of the people in the company building it—and the style of that company's brand—all have an influence as well.
Here we explore four common building styles and ask—what's your architectural style?
Art Deco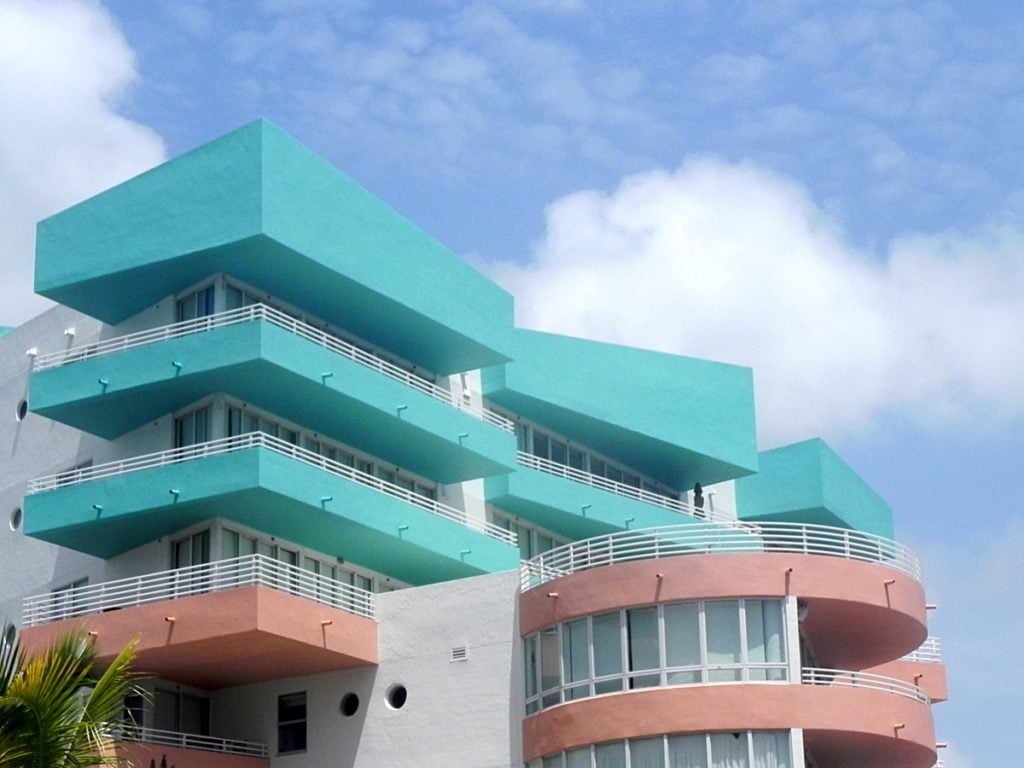 The most common example of a city that embraced Art Deco is Miami. With the city showcased on television and in movies, many people are only familiar with the bold colors and geometric shapes that indicate the Art Deco style. But there's more to it than that.
Traditionally, those who love Art Deco tend to have an affinity for rare, exotic materials like ebony and ivory which were historically used in buildings of this style. Today they've been replaced by aluminum, high end plastics and other less expensive materials that still evoke a sense of luxury, glamour, and exuberance.
While Miami is most known for the Art Deco style, other buildings you may not realize fall within this category are the Chrysler Building and Rockefeller Center in New York. And even the bandshell in Grandview Park in Sioux City evokes some of the bold geometric shapes, curved forms and smooth polished surfaces indicative of the art deco style.
Another wonderful example of Art Deco in the Midwest is the Nebraska Capitol building with its clean vertical lines and smooth surfaces.
Renaissance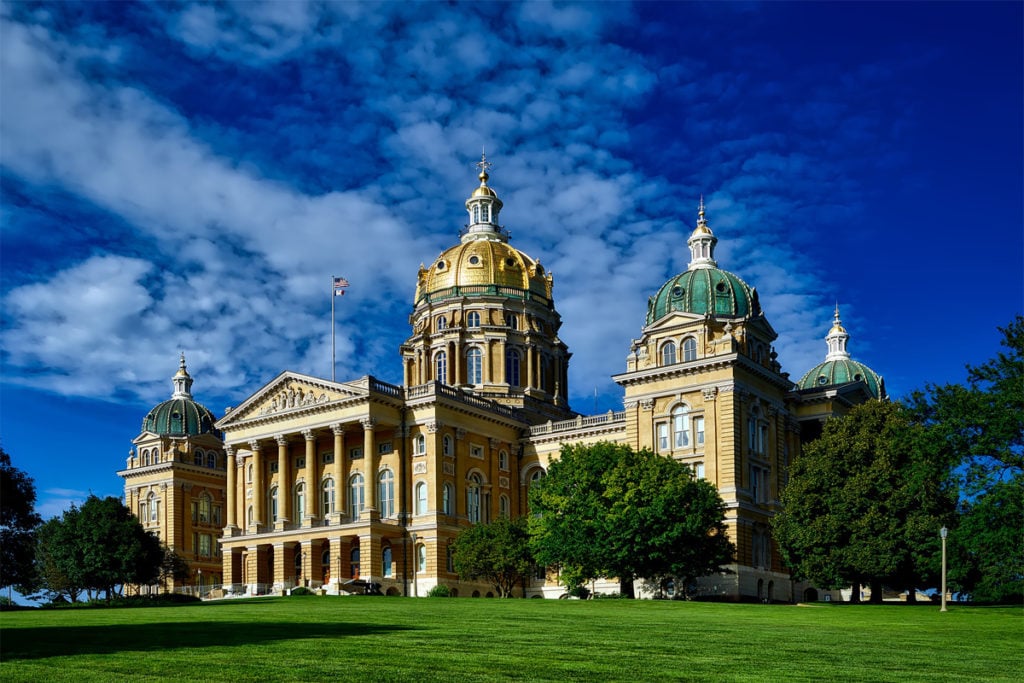 Renaissance buildings have been around for quite literally thousands of years. Tall stately mansions with bold columns out front and symmetrical proportions across their façade are a great example of Renaissance style. But what about in business?
During the Renaissance, domes became very popular in buildings. The Renaissance influence, and in particular the use of domes and symmetrical design can be seen in our own government buildings today: from Congress in Washington D.C. to the Iowa State Capitol Building with its large golden dome and bold, stately columns.
While less common for commercial businesses, you also see this style represented in churches and college campus buildings throughout Iowa and Nebraska.
Modern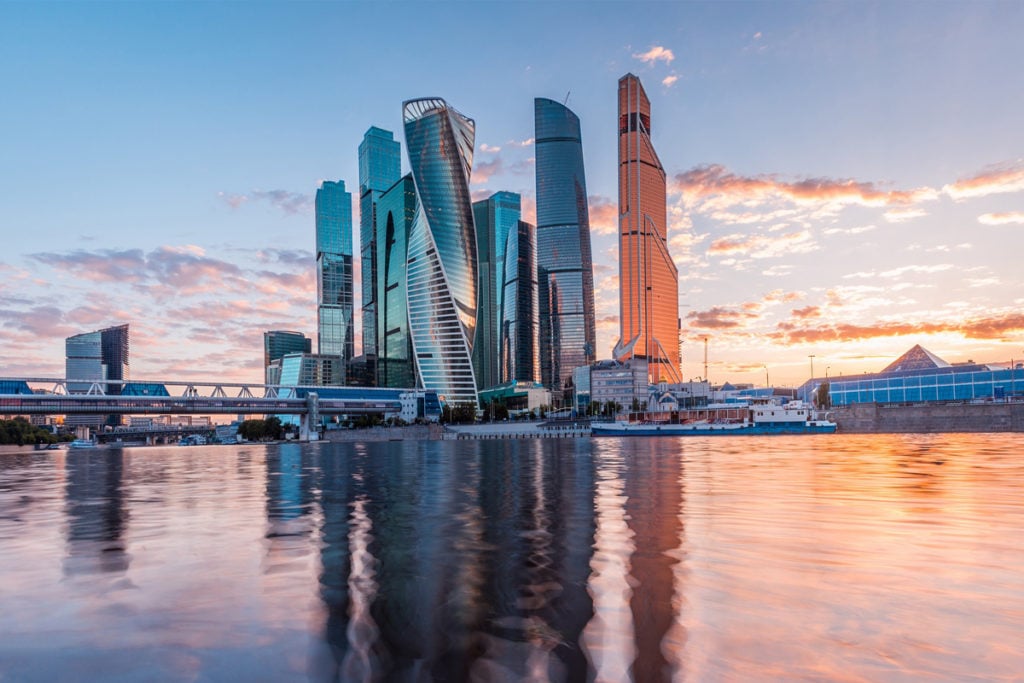 Today, Modern architecture is one of the most popular styles for new buildings. With the use of glass, steel and reinforced concrete, modern buildings have a very smooth, sleek look and evoke a futuristic design style.
Modern architecture was born from the idea that function comes first, form comes second. But that doesn't mean these buildings are boring at all. While they embrace a minimalist style and reject ornamentation for the sake of decoration, their square corners and sharp edges make for very interesting design.
Some famous modern style buildings include the CNA Center in Chicago with its muted red façade and large windows, as well as the Sears Tower. Much of the Chicago skyline was influenced by the modern style.
A building that is less common to think of as modern, but fits the style, is the Sydney Opera House in Australia. It relies mostly on sharp edges to create a visually striking design without resorting to ornamentation. It's a great contrast to the flat lines of the CNA Center in Chicago—though both are modern in style.
Federal Style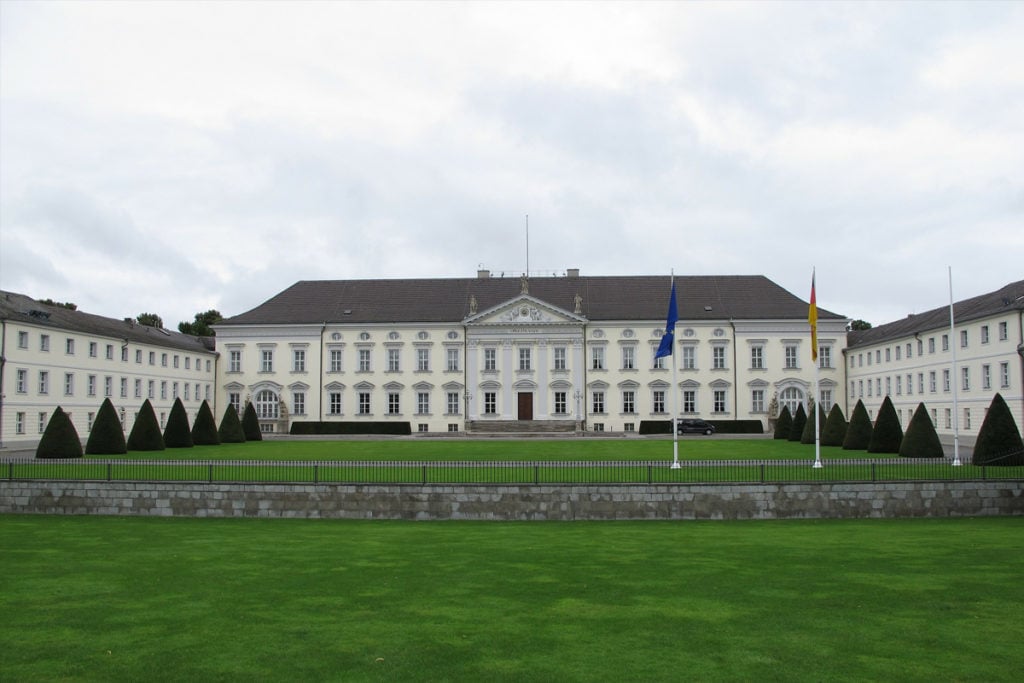 The Federal Style doesn't get as much notice as some of the others we've discussed, but is a great example for businesses. This style was used in the construction of early America and can be seen in federal projects of lighthouses, harbor buildings and early hospitals.
The Federal style generally uses a flat, smooth façade but decorates it with details like isolated ornamental panels and friezes that often tell a story.
Many town halls or court houses follow this style, and in Iowa and Nebraska you can find it throughout Downtown Sioux City, as well as in Downtown Omaha. It was a very popular style as cities were growing rapidly across the plains and prairies of the Midwest.
Which Style Are You?
So where do you fall on the style spectrum?
Art Deco: Bold colors and geometric shapes with an air of extravagance.
Renaissance: Strong columns, rounded domes, and symmetrical design.
Modern: Sleek clean lines with sharp corners and hard edges using steel, glass and concrete.
Federal: Flat, understated, smooth facades with meaningful decorative elements.